Proceedings against Sealdah assault cop
Constable accused of dragging youth for protesting delay in action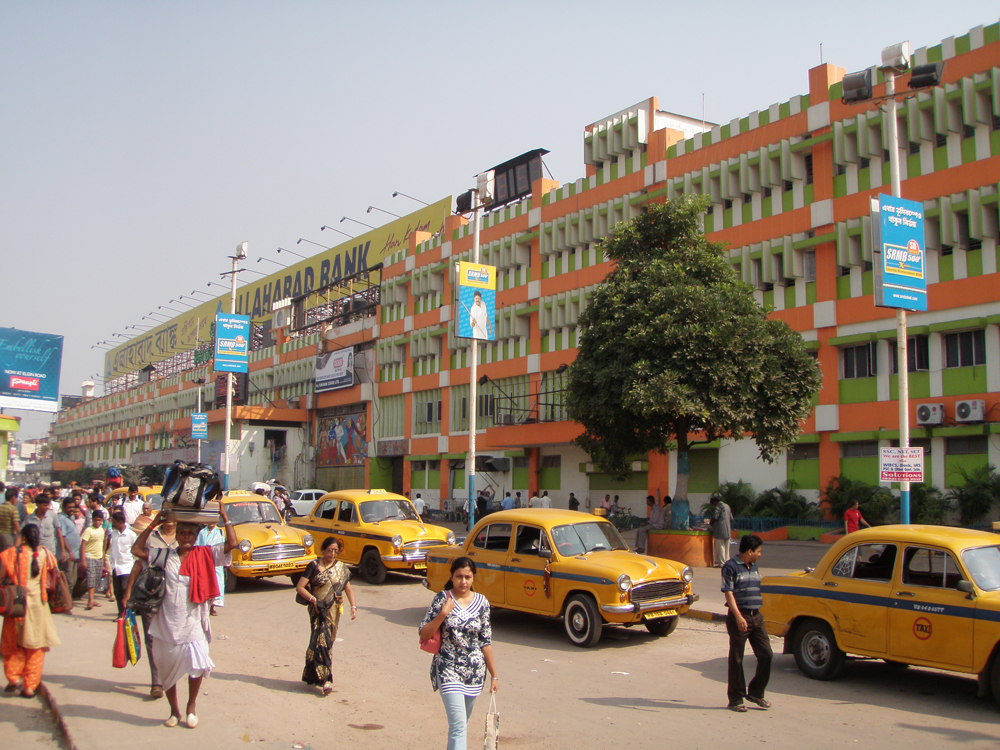 ---
|
Calcutta
|
Published 09.07.19, 10:39 PM
---
Departmental proceedings have been started against a constable accused of assaulting a youth who had protested police delay in rescuing a suspected pickpocket from being thrashed by a mob at Sealdah station.
"Departmental proceedings have been initiated against the constable. The inquiry is on," said the superintendent of railway police, Sealdah, Ashesh Biswas.
On March 22, theatre artiste Ranit Paul had spotted the suspected pickpocket being thrashed by around 30 men near platform 4A around 6.40pm.
The youth approached two cops — an elderly officer and a young constable — at a kiosk nearby for help.
The constable allegedly refused to help initially and did not budge till Paul pleaded that the man would be killed if the cops did not intervene.
After the man was rescued and the mob dispersed, the elderly officer called Ranit to the kiosk to explain why they could not step out of the kiosk.
When Ranit protested and said he would post the cops' pictures on social media, the constable allegedly started abusing him, threatened to implicate him in a false case and tried to snatch his phone.
According to the complaint lodged by the theatre artiste with the Sealdah Government Railway Police, the constable dragged him by the collar of his shirt through the crowded station.
On Monday, Ranit was called to the office of the inspector of railway police, Sonarpur GRP Circle, in Sealdah, where the hearing for the departmental proceedings against the constable are being held.
"The constable was there when I reached the office. I was told that the nature of the inquiry initiated against him did not allow him to be represented by a lawyer. So, he has to defend himself. He was not allowed to sit through the entire duration of the hearing, which continued for two hours," Ranit, named the prime witness in the case, told The Telegraph.
As part of the proceedings, the constable was allowed to cross-examine Ranit.
"He asked me some irrelevant questions — such as whether I knew him and whether I knew any of the eyewitnesses. I said they were all co-passengers living in various pockets of North 24-Parganas," Ranit said.
The elderly officer who had been in the kiosk with the constable that day did not turn up for the hearing.
An officer said the inspector of railway police, Sonarpur GRP Circle, who is conducting the inquiry, would prepare a report and send it to the superintendent of the railway police, Sealdah.
The accused constable, who was on deputation at the station, is originally from the first battalion of the state armed police.