Privacy lash on GTA migrant data upload
GTA had published their mobile numbers and email IDs, apart from their current address and their permanent home address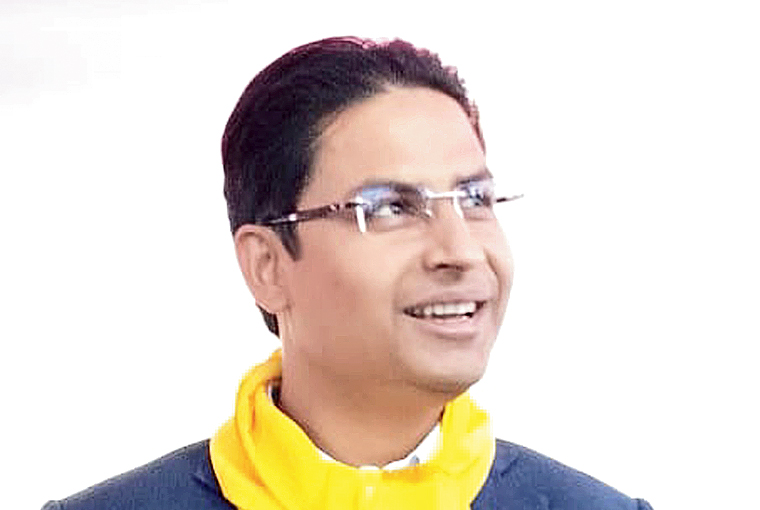 ---
Darjeeling
|
Published 07.05.20, 11:31 PM
|
---
The Gorkhaland Territorial Administration made public the personal details of nearly 10,000 outstation residents who had applied to return home during the lockdown, but withdrew the online database after facing criticism for compromising people's privacy.
Along with the names of the outstation people, who work in various parts of India and abroad, the GTA had published their mobile numbers and email IDs, apart from their current address and their permanent home address in Darjeeling.
The GTA said it had removed the content from its website within hours on Wednesday night.
For the past few days, the GTA has been conducting an online registration of outstation Darjeeling hill people wanting to return home. So far, more than 10,000 people have registered with the website and their details had been posted online around 7pm on Wednesday.
Darjeeling BJP MP Raju Bista termed the move a "criminal breach of trust on the part of those handing such sensitive data".
"I am horrified to know that personal information (PII data) of private individuals collected by the Gorkhaland Territorial Administration website has been released in the public domain without any redaction or consideration for the privacy of these citizens," Bista wrote on Facebook and demanded an apology from the GTA.
Sources in the tech team of the GTA said the privacy issue was first raised by a "social worker and activist" currently staying in Delhi. "As soon as she pointed out the privacy issue, the data were taken down," said a GTA source.
The GTA said the data had been uploaded so that the applicants could verify their details.
"I had shared a link with all the names of the people along with contact information. The main purpose was to facilitate self-verification by all candidates with their personal data, but I felt it was not right, for which we have reworked (the verification process)," said a statement attributed to Anit Thapa, the chairman of the board of administrators of the GTA, and issued by the tech team.
The team also said that the verification of the phone numbers and other details was important "as the evacuation will be phase-wise, and the correct numbers have to be there for the administration to contact them".
Binny Sharma, the chief of the GTA helpdesk, accused Bista of indulging in politics and "spreading negativity".