'NIA framed 9'
Chowdhury said the agency had ruthlessly conducted a nocturnal operation and nabbed the innocent youths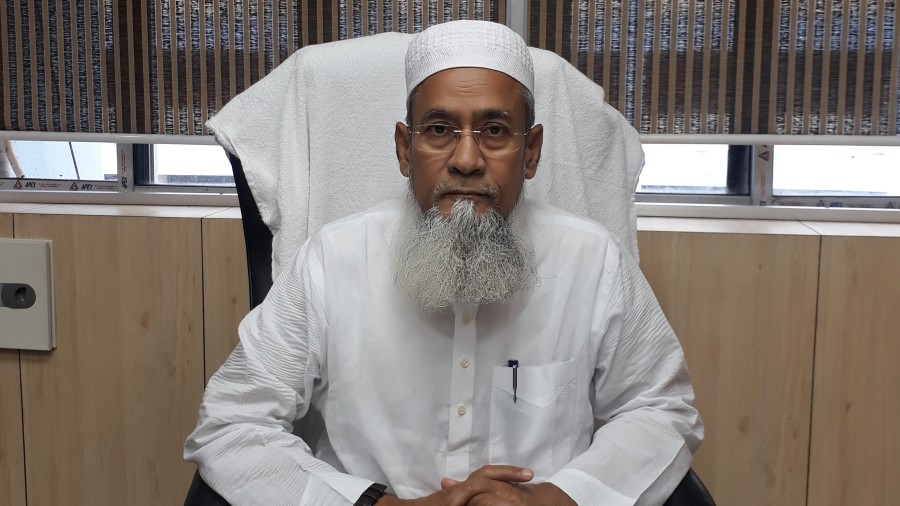 ---
---
Bengal minister of state for library services Siddiqullah Chowdhury on Thursday termed the arrest of nine persons in Kerala and Murshidabad for alleged links with al Qaida as "a framed exercise" by the NIA.
"The NIA has framed these youths to malign the Muslim community. The plan to show Muslims in poor light has been hatched in Delhi and the BJP government is setting a bad example as a result. They have no prior record," Chowdhury told reporters in Berhampore.
The minister went on: "They (BJP) are spending loads on the media so as to turn stories to their advantage. This is hurting the state and the country. If there was no lockdown, we would have held demonstrations."
NIA officials had claimed that bomb-making materials and terrorist manifestos had been seized from the nine people arrested on the intervening night of September 18 and 19.
Chowdhury said the NIA had ruthlessly conducted a nocturnal operation and nabbed the innocent youths. "It is a total lie," he added.
Asked if he was making his claims in his capacity as a minister, Chowdhury replied in the affirmative.