Nephew hammers aunt over drink protest in Calcutta
Investigations have revealed an ongoing property dispute between the couple and their nephew over the past few years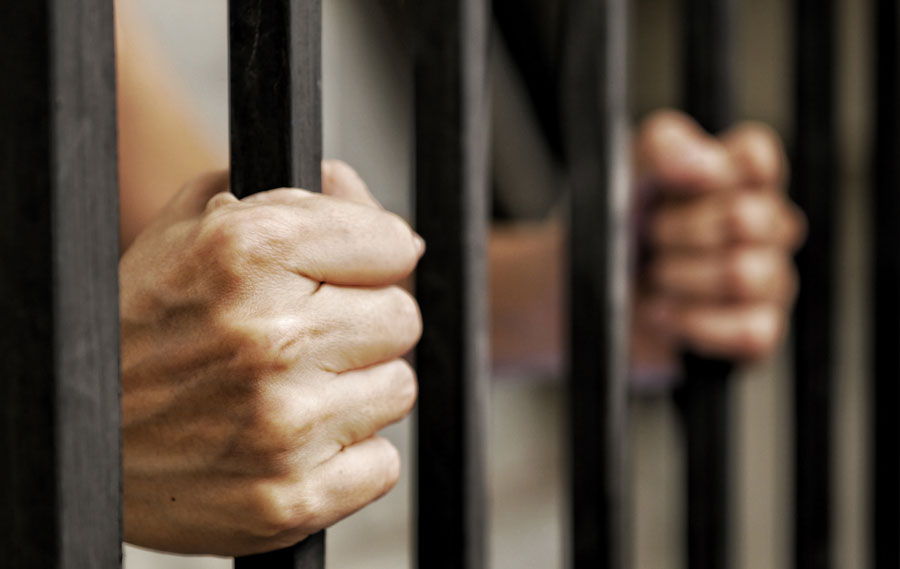 ---
|
Calcutta
|
Published 13.03.20, 09:07 PM
---
A 65-year-old woman was hammered by her nephew in Parnasree on Thursday evening when she objected to his drinking at home while she was offering puja, police said.
Namita Dutta died of injuries at hospital on Friday afternoon.
Dutta lived with her husband Phanindra Nath Dutta and nephew Subhasish Dutta, 40, at their home in Rabindranagar.
Subhasish had initially been detained but later arrested on attempt to murder charges based on a complaint lodged by his uncle with Parnasree police station. The charge against him has been changed to murder following Dutta's death.
"She objected to it and then scolded Subhasish for drinking in the puja room," a homicide department officer said. "The two then picked a fight. Her husband, who was in an adjoining room, heard her screams and rushed to find Subhasish hitting her on the head with a hammer."
Investigations have revealed an ongoing property dispute between the couple and their nephew over the past few years.
The bloodstained hammer, suspected to be the murder weapon, has been seized from the house, the police said.