Nepal pact revision key to identity: Binay Tamang
Gorkhas in India have in the past sought restrictions on the movement of residents across the Nepal border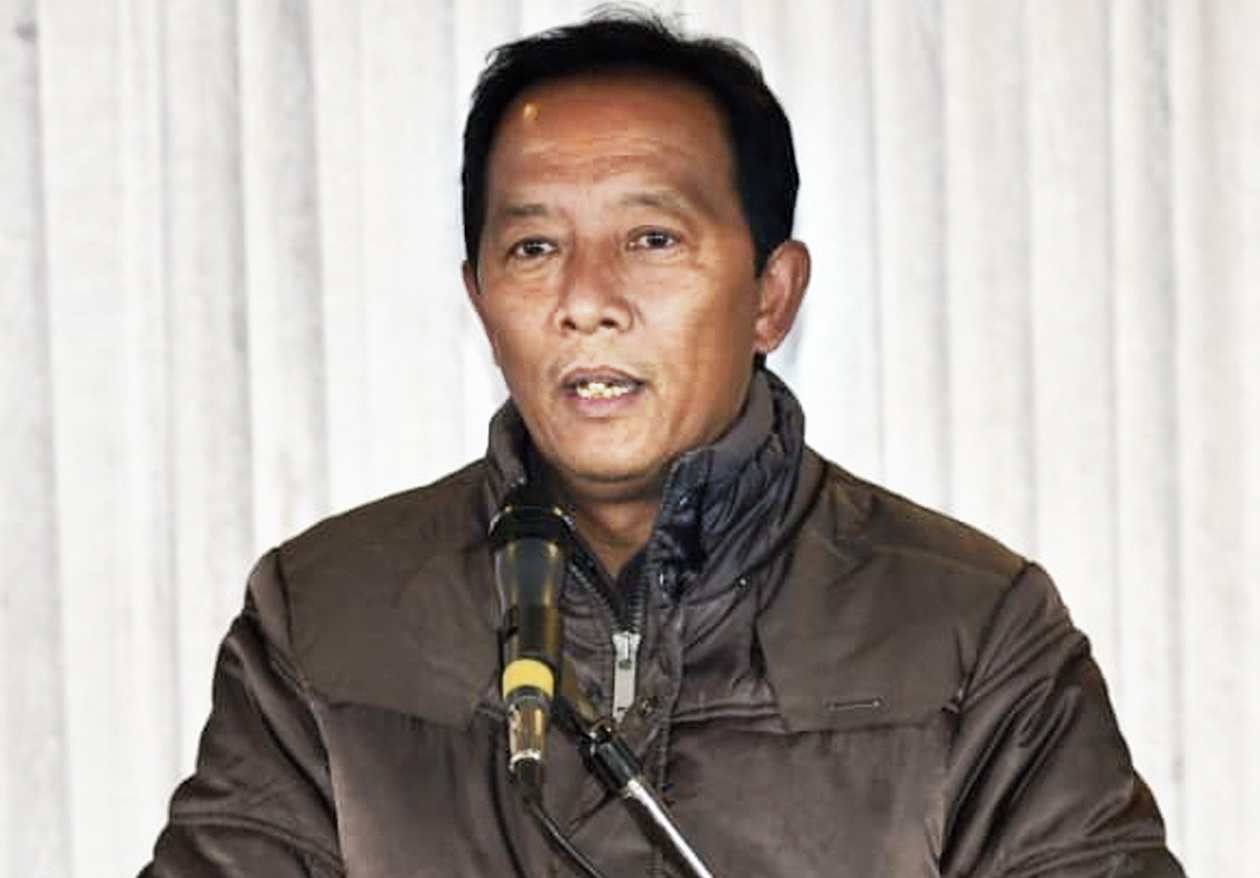 ---
---
Gorkha Janmukti Morcha president Binay Tamang has demanded revision of the 1950 India-Nepal Treaty, which allows free movement of both countries' citizens, and flagged it as an issue central to the Gorkhas' identity.
"To solve the issue of identity of Gorkhas, the first and foremost task that needs to be done is a revision of the India-Nepal Treaty," Tamang told a conference of the Confederation of North Bengal & Sikkim Journalists here on Tuesday.
Gorkhas living in the Darjeeling hills and other parts of India have in the past demanded the revision and sought restrictions on the movement of residents across the Nepal border.
Tamang's call on Monday came weeks after an RTI reply from the Registrar-General of India (RGI) — under the Union home ministry — cited apprehensions about the "inflow of Nepalese immigrants" being encouraged if a demand for Scheduled Tribe status for 10 groups in the hills was accepted.
The ST status has been a longstanding demand. The RGI has turned down the proposal twice, though the Bengal and the Sikkim governments have backed the tag.
Articles six and seven of the 1950 treaty with Nepal grant free passage, stay, ownership of property, participation in trade and commerce and other privileges to residents of both countries on a reciprocal basis.
"Though the Morcha president did not specify whether he wants restrictions on free movement of people between India and Nepal, the demand to have a re-look at the treaty and revise it is significant, particularly after the RGI's views became public," said an observer.
Earlier, a number of other hill parties, including the GNLF and CPRM, had demanded revision of the treaty.