Negligence case slapped on Calcutta Metro
Family of deceased demand a stronger case than negligence on Metro authorities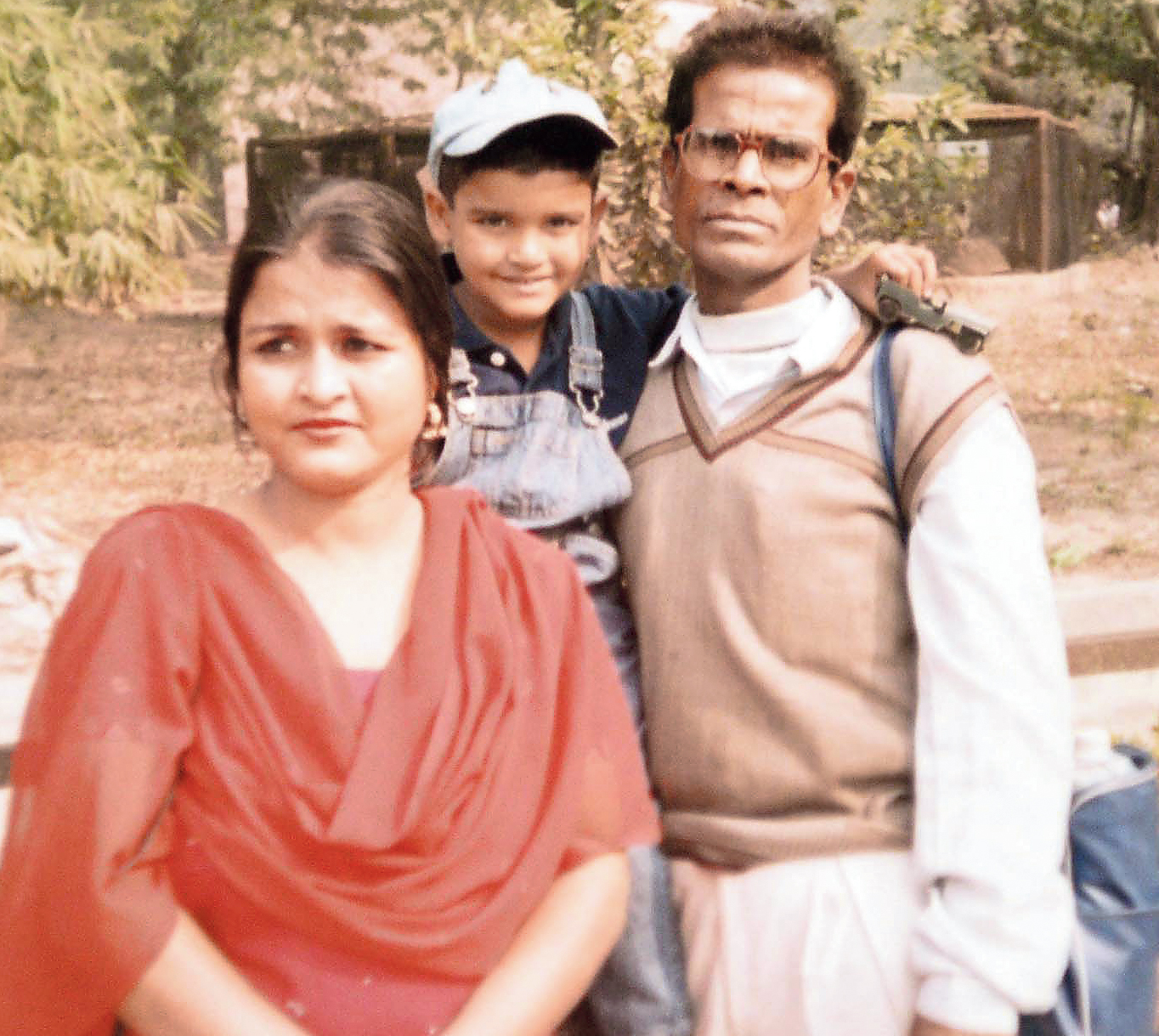 ---
|
Calcutta
|
Published 14.07.19, 09:04 PM
---
A case of death due to negligence has been started against Metro Railway after Sajal Kumar Kanjilal's cousin Rajkumar Mukherjee lodged FIRs with Shakespeare Sarani and Kasba police stations.
Kanjilal, 66, who lived with Rajkumar's family in Kasba, died after his hand got stuck between closing doors of a Metro train as he was trying to get in and he was dragged into the tunnel at Park Street station.
Park Street Metro station is under Shakespeare Sarani police station.
Rajkumar mentioned in the FIR lodged with Shakespeare Sarani police station late on Saturday: "…The entire incident occurred due to complete negligence by the authorities concerned of Metro Railway at Park Street who are liable for such irreparable loss. Hence, you are requested to take every lawful action against the authorities concerned and the persons responsible of Metro Railway at the Park Street for the tragic death of my cousin brother…."
The other FIR was lodged with Kasba police station on Sunday morning.
An officer of Shakespeare Sarani police station said they had started a case against Metro under IPC sections 304A (causing death by negligence — whoever causes the death of any person by doing any rash or negligent act not amounting to culpable homicide) and 34 (acts done by several persons in furtherance of common intention — when a criminal act is done by several persons in furtherance of the common intention of all).
Kanjilal's family members said on Sunday afternoon they wanted the police to slap a stronger case — of culpable homicide not amounting to murder — on Metro.
"My elder brother died due to no fault of his. He was killed as the sensor of the doors did not function. We have learned that some of the fail-safe measures of the new rake did not work. So we want the police to start a stronger case. We have spoken to legal experts. We want the police to start a case against the Metro authorities under IPC Section 304 (culpable homicide not amounting to murder)," Mukherjee said.
The new rakes have talkback units through which passengers can speak to the driver in an emergency. Passengers of the coach that Kanjilal tried to board told Metro that talkback units did not function.
Mukherjee said they would contact the police on Monday and plead with them to invoke a stronger section.
"Based on the merit of their submission, we will take a call," said an officer.
Asked about the course of the probe, another officer said they could seek help from experts to find out how a new Metro rake operates.
"We have to first understand the technology and then ascertain whether there was any mechanical fault or negligence on someone's part," the officer said.
He said they would speak to the driver and the guard of the train, eyewitnesses, security personnel and Metro employees at the station.
Later, they will speak to Metro officials.
"We need to find out whether the driver ignored the standard operating procedure. We will ask the Metro authorities whether the doors of the coach that the victim was trying to board were operated manually," an officer said. The cops are also scanning CCTV footage.
Metro officials said they would provide all documents to the police.