Migrant worker from Malda missing
On Tuesday, Mamata Banerjee asked migrant workers to share personal and workplace details with the administration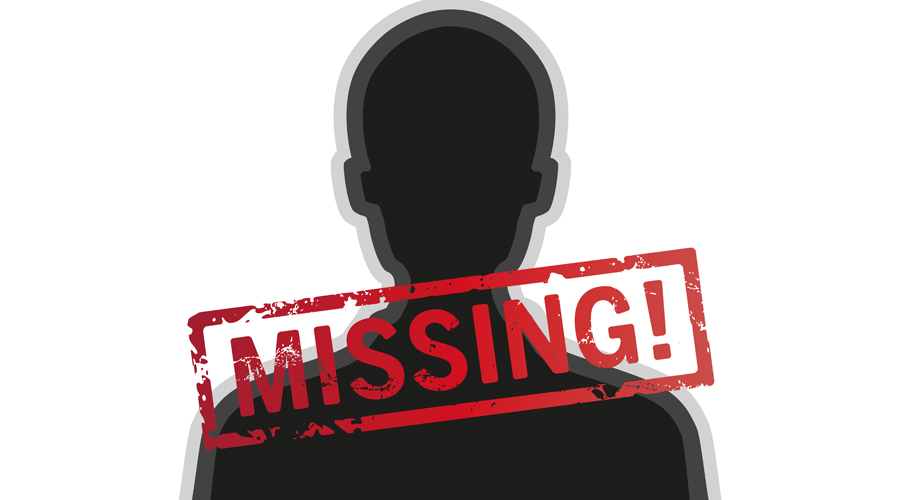 Representational image
File picture
---
Malda
|
Published 02.02.23, 04:53 AM
|
---
A migrant worker from Malda apparently went missing two-and-a-half months ago while on his way to Hyderabad.
Police were informed on Tuesday about the missing worker, Sanjay Mandal, 35, who stayed in Adarshapally, ward 15 of Old Malda municipality.
On Tuesday, chief minister Mamata Banerjee asked migrant workers to share personal and workplace details with the administration.
Family sources said Mandal was hired by Mostafa Sheikh, a labour contractor from Gabgachi under Malda'sEnglishbazar police station, last November.
"On November 7, MostafaSheikh picked up my husband from home on his bike and said he go to Hyderabad for a job. Later, I was told my husband could not be found ever since he got down at Visakhapatnam station," said Mandal's wife Rakhi.
Minati, his mother, said some of his friends had been to Visakhapatnam.
"There, they checked the CCTV footage of the station but got no clue. He was the sole earning member of our family. My daughter-in-law and their two small daughters are facing huge problems. We want the police to trace my son," she said.
On Tuesday, at a public distribution programme at Gazole in Malda, Mamata said that the state would soon introduce a mechanism to get migrant workers registered for help during a crisis.
"The chief minister's words raised our hopes. We informed the police and hope my husband will be traced. They should also find the labour contractor," Rakhi said.
Police officers said theywere trying to trace Mandal.