Meet reviews vulture conservation
The Society had conducted a study from 1992 to 2007 that revealed a steep decline in the vulture population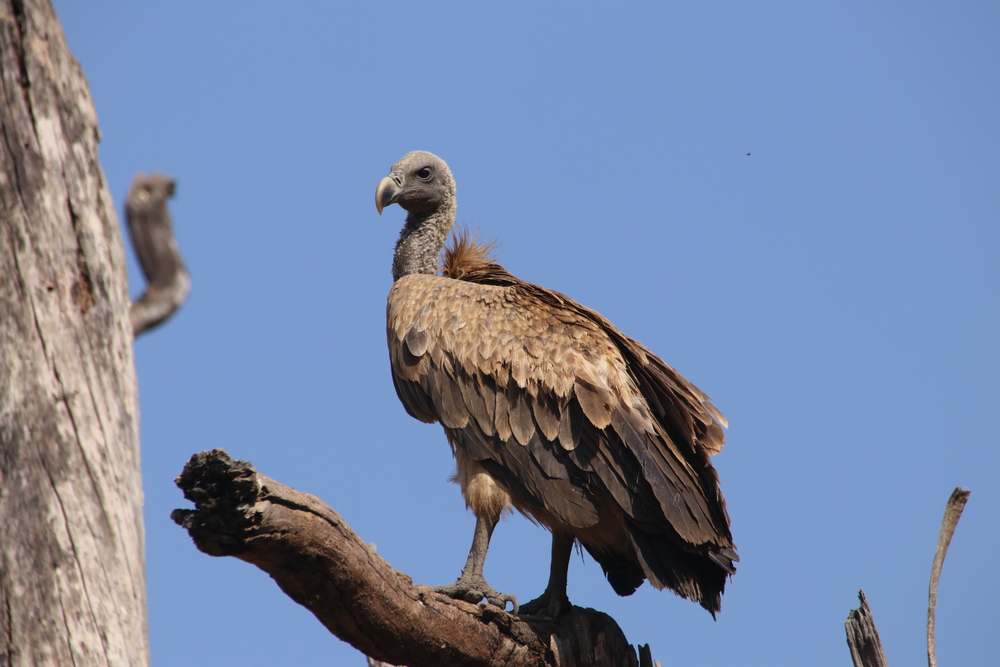 ---
|
Calcutta
|
Published 11.09.19, 08:54 PM
---
Wildlife officials, researchers, drug controllers and vets met at a city hotel on Wednesday to take stock of India's vulture conservation programme.
"We reviewed the work done under National Vulture Conservation Action Plan 2006 and chalked out a roadmap for the next five years," said Vibhu Prakash, principal scientist, Bombay Natural History Society.
The Society had conducted a study from 1992 to 2007 that revealed a steep decline in the vulture population.
India's vulture population had fallen to a few hundred in 2007 from an estimated 40 million in the early 1980s. Scientists have attributed the decline to the use of diclofenac, a common painkiller that is extremely toxic and fatal for vultures. The birds get exposed to diclofenac when they feed on carcasses of livestock that were administered the drug.
The curbs on the drug has led to an increase in the vulture population, which Prakash said would be around 20,000 now.
One of the issues discussed at the meeting, called by the Union environment and forest ministry, was active involvement of animal husbandry departments in vulture conservation.
In 2006, the Centre had banned the use of diclofenac on livestock. In 2015 the vial size was restricted to 3ml — prescribed dosage for humans — hoping it would curb abuse because the dosage for livestock is much higher. But multiple-dose vials of the drug, available in the market for human use, continue to be used in the veterinary sector.
The meeting approved proposals to declare Sikkim and north Bengal "vulture safe zones".
"The zones will see a lot of outreach programmes, the pharmacies will be monitored closely and there will be regular training sessions for para vets and cattle owners," said a senior wildlife official who attended the meeting.