London lessons for Calcutta lifeline
Piccadilly line runs with rakes 12 years older than those Metro Railway struggles to maintain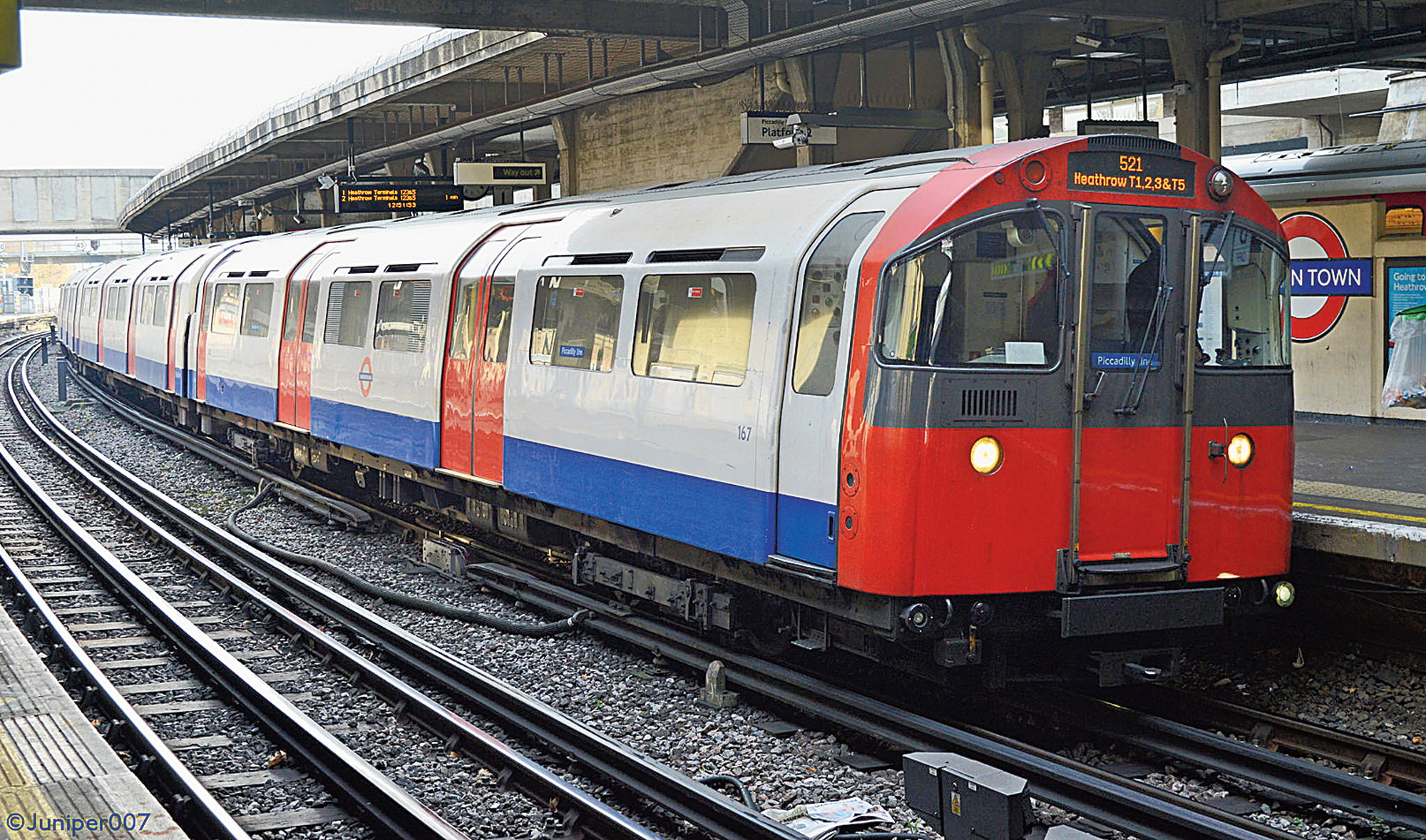 ---
|
Calcutta
|
Published 11.02.19, 10:55 AM
---
The trains that run on the Piccadilly line of the pioneering London Underground are at least 12 years older than the oldest rakes of the Calcutta Metro but the gulf is reversed in terms of performance.
While Metro Railway struggles to maintain quality of service with an ageing and snag-prone fleet, the London Underground seems to have a secret sauce for reliability that goes beyond uncompromising adherence to a scientific and regular maintenance schedule.
"A system check of all rakes of the London Underground is done once every two days. An aircraft has to undergo a system check between every landing and take-off. We cannot do it after each run, but we do it once every two days," Shashi Verma, director of strategy and chief technology officer of Transport for London, told Metro on the sidelines of the Bengal Global Business Summit last week.
Trains on the Piccadilly line run 74km either way, almost three times the 27km journey between Dum Dum and Kavi Subhash stations.
The protocol for a routine system check on London Underground trains includes a proper examination of the braking mechanism, motors and lubricants to ensure that there is no spillage. About four rakes are undergoing system checks at any given point in time.
"The 75 rakes on the Piccadilly line have been in service since 1972. Signal checks and checking the tracks are basic and fundamental issues that need to done very diligently," Verma, an alumnus of IIT Kharagpur, said.
According to him, the problem in India was public transport services being seen as projects where a lot of money is invested during the construction phase but the "same kind of investment is not done for maintenance".
Verma said punctuality of service, which matters the most to commuters, would not be a challenge if routine maintenance were done well and on time.
But officials of Metro Railway, commissioned in 1984, argue that Calcutta's transport lifeline follows an almost similar maintenance schedule as the London Underground. The routine interval for a system check on a rake at the Noapara depot is once every three days, they said.
So, why do frequent snags occur in rakes that are considerably younger than those in use in the Piccadilly line?
"Some of our non-AC rakes were manufactured by BHEL and the rest came from the Integral Coach Factory in Perambur, for which electrical equipment was provided by NGEF (New Government Electrical Factory), Bangalore," an official said.
"Availability of spares is a problem, as is quality. It would have been better for us if spares were supplied by the manufacturing companies."
Indrani Banerjee, spokesperson for Metro Railway, said each of the older rakes had exceeded the technical lifespan of 25 years. "As time passes, the ageing rakes need more and more maintenance," she said.
One official said it was unfair to compare the durability of London Underground trains with those of the Calcutta Metro because of the sheer difference in passenger load. "In the last seven to eight months that we have had a spurt in snags, there has also been a 25 to 30 per cent jump in the number of passengers."
A six-coach train on the Piccadilly line carries about 700 people at a time during peak hours, Verma said.
Close to 800 trains run each day, ferrying more than six lakh people from morning till night.
In comparison, the Calcutta Metro currently runs 284 trains daily and handles 6.5 to 7 lakh passengers. The highest frequency under this schedule is six minutes. Trains on the Piccadilly section run at an interval of 2.5 minutes.
The difference in weather between London and Calcutta is also said to be a factor in the durability of rakes.
The only feasible solution for the Calcutta Metro is to induct new rakes into the fleet to replace the old and weary ones, the official said.
"The problem of overloading will be automatically solved if frequency of service increases. But that will be possible only if we have more rakes to deploy."