Lessons to overcome learning disability
The idea behind the course is to make people more aware about learning disabilities such as dyslexia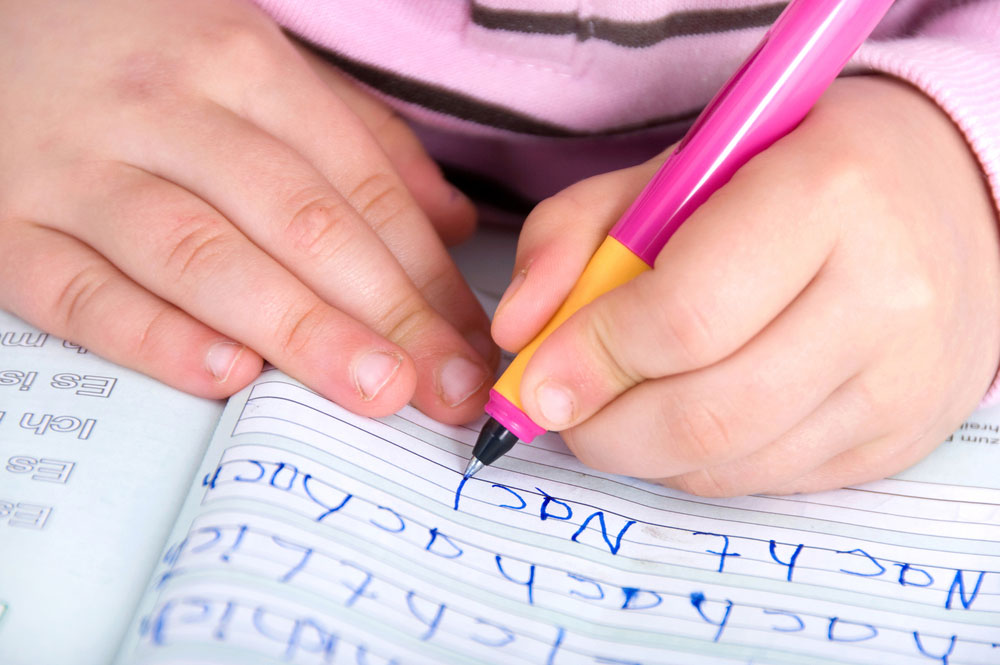 ---
|
Calcutta
|
Published 29.06.19, 07:10 PM
---
Breaking Through Dyslexia, an organisation in the city working with those with learning disabilities, together with Madras Dyslexia Association, will conduct a certificate course in identifying and working with children with specific learning disabilities from July 1.
The idea behind the course is to make people more aware about learning disabilities such as dyslexia, in which people have trouble spelling words, reading quickly, writing and pronouncing words, and understanding what was read.
"Our campaign is to raise awareness of the general public and anyone who wants to help children can do the course. A child with a learning disability might not be able to cope in school. This is not because they are less intelligent. Most of these children can achieve to their potential but unable to because they are not been given the right help," said Divya Jalan, founder trustee and president of Breaking Through Dyslexia.
Often independent special educators and counsellors have seen parents in denial of their child's condition and schools turning them away because they do not have the resources to understand such children.
"If parents become aware they will put more pressure on schools to help their children. At times, schools also take advantage of lack of awareness amongst parents and if a child is unable to cope they ask the parents to take the child away," said Jalan.
The five-week course will focus on identification and training methodology of children with learning disabilities like dyslexia, dyscalculia (difficulty in mathematics) and dysgraphia (difficulty with written expression).
The classes will be conducted from Monday to Friday from 9am to 3pm at Dover Park, where the organisation is located.
To enrol, one has to know English and be over 18 years of age.