Lessons for family to aid child's progress
Workshop on autism care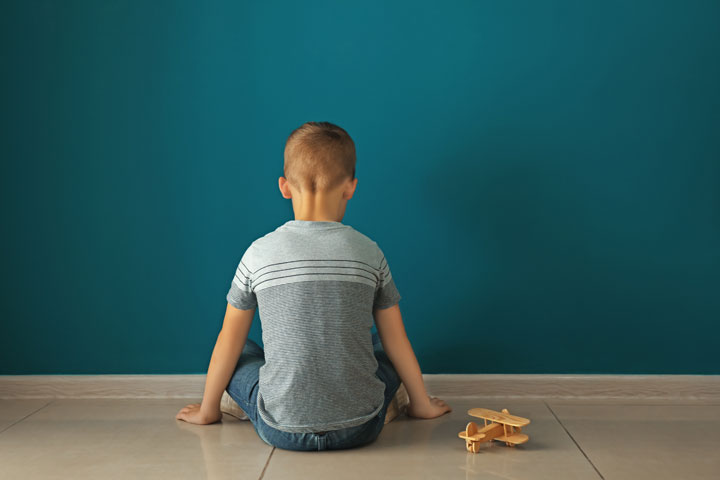 ---
|
Calcutta
|
Published 09.01.20, 09:48 PM
---
Educating and training the families of children with autism will help the young ones advance better, psychologists and psychiatrists said in the run-up to an autism conference in the city.
The training is important to enable parents to identify the abilities of the child at an early age because often untrained parents end up listing all that the child "cannot" do instead of recognising what the child "can" do, a psychologist from Peru said.
"Parents have to identify the abilities of the child early. Training parents is important to detect the ability and the prospects of the child. The more people know how to teach the child, the more he or she will progress," said Liliana Mayo, founder and general director, The Center Ann Sullivan del Peru, an organisation that serves people with different abilities and their families.
Training parents includes teaching them to involve children in chores at home, encouraging the child, treating him or her like any other child and to introduce the child to the community without the label of autism.
"If you don't train the parents, the child will be slow to learn. If the child only learns at the centre and the family doesn't know what we are doing, the kid is not going to practise at home," she said.
Training siblings is important because they should know how to interact with their brothers and sisters.
"We have to change minds. We tell them that when they are cooking they should involve the child. For example, ask the child to get three tomatoes. They learn communication, numbers and observation," she said.
Mayo is here for a three-day conference on autism organised by India Autism Center, an upcoming centre for individuals with autism and their families in South 24-Parganas, at Amity University, starting Friday.
"It is important to train teachers and paediatricians because they are the first port of call," psychiatrist Jai Ranjan Ram said.
"We have designed spaces to enable accidental encounters with each other. This will be possible by making a footpath where their paths will cross," said Suresh Somani, managing trustee, India Autism Center.