Legal scare for domicile policy
The board is fearing that joint entrance examinees might move court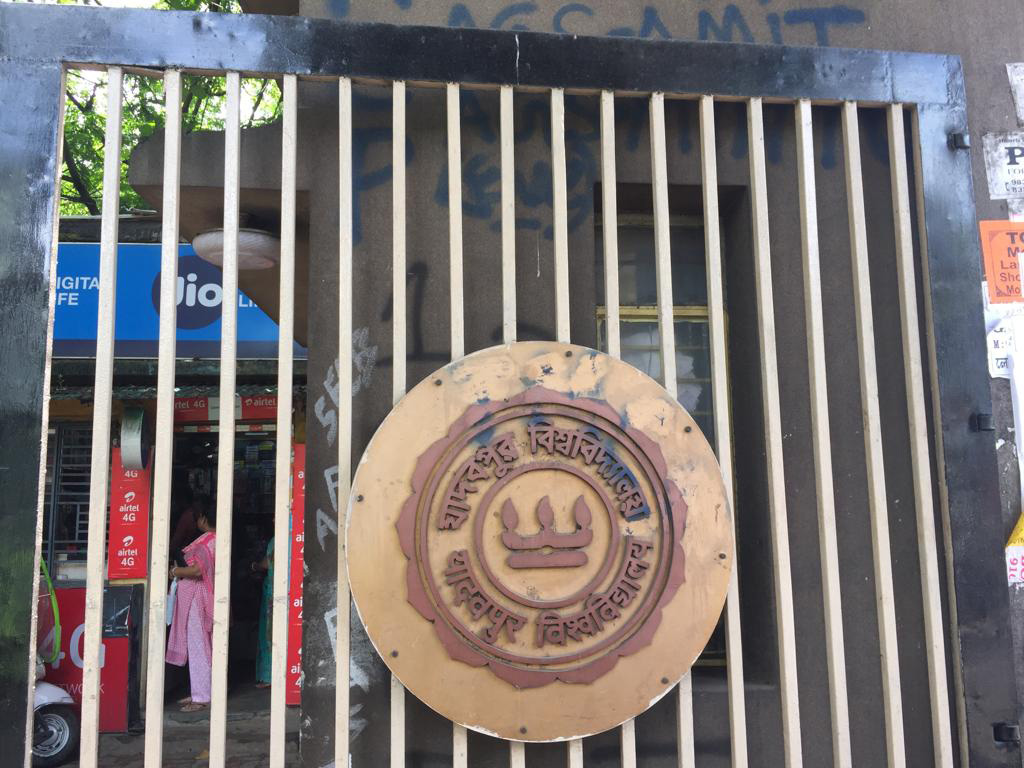 ---
Calcutta
|
Published 05.06.19, 01:17 AM
|
---
The state JEE board has warned the higher education department of legal troubles if Jadavpur University implements the domicile policy in admission to engineering courses this year, as advised by the department last week, officials said.
The board is fearing that joint entrance examinees might move court on the ground that the university had not announced that it would implement the policy this year while the forms for the test were being submitted.
Board chairman Malayendu Saha, however, denied that any such warning had been issued to the government.
"We are holding detailed discussions on this issue and looking into all aspects. We will announce our stand later," he told The Telegraph.
The state JEE was held on May 26.
While the forms for the exam were submitted by January, the higher education department and JU had informed the JEE board only in May that the domicile policy would be implemented from this year.
As part of the policy, JU will reserve 90 per cent of the BTech seats for students who have passed their Plus-II exams from Bengal.
Citing potential legal problems, the board advised the higher education department that the implementation of the policy be deferred to next year.
"The board's contention is that aspirants to JU engineering courses should have been made aware of the domicile policy before they submitted the forms," an official in the department said.
"According to the board's reasoning, a candidate not domiciled in Bengal might not have submitted the application if he or she had known that the policy would be implemented this year."
The higher education department had on May 29 sent a letter to the JEE board chairman, asking him to introduce the domicile policy in the 2019-20 academic year, in accordance with a resolution of the JU executive council on March 18.
The letter was sent to the board because it conducts e-counselling for admission to engineering institutes across the state.
The possibility of the domicile policy being caught in legal tangles dawned on the board at a preparatory meeting for e-counselling last Friday.
"The board thinks JU should have got the proposal on domicile policy approved by the executive council well in advance, enabling the board to make an announcement before the start of the online form fill-in on December 26 last year. But the proposal could not be sent to the executive committee before March because of some issues on the campus," an official at JU said.