ICSE sends coronavirus alert to schools
The measures include staying away from school when one is sick, seeking medical help if one has fever, cough or difficulty in breathing and staying informed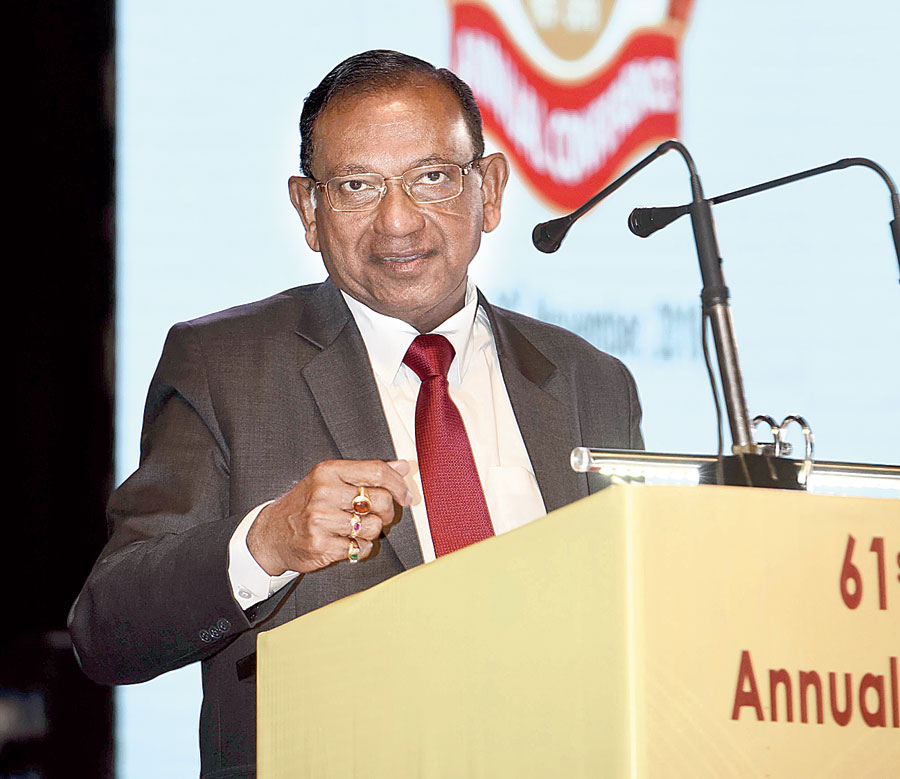 ICSE council secretary and chief executive, Gerry Arathoon
File picture
---
Calcutta
|
Published 06.03.20, 08:57 PM
|
---
The ICSE council has asked the heads of all schools under it to make students, teachers and parents aware of basic precautionary steps to prevent the coronavirus.
The council has asked schools to ensure that hand sanitisers or soap and water are available at the board exam centres in their schools.
Gerry Arathoon, chief executive and secretary, Council for the Indian School Certificate Examinations, sent a letter regarding this to school principals. The letter was uploaded on the council's website on Friday.
The ICSE will end on March 30 and ISC exams on March 31.
"I am sure all of us together shall do everything possible to stay safe and healthy in the present situation," Arathoon has said in the letter.
In the letter, the council has specified the measures — as suggested by the HRD ministry and the World Health Organisation — that can be taken to "prevent yourself and others" from getting infected with the virus.
The measures include staying away from school when one is sick, seeking medical help if one has fever, cough or difficulty in breathing and staying informed.
The letter speaks of washing hands frequently with an alcohol-based hand sanitiser or soap and water, avoiding touching eyes, nose and mouth and maintaining at least a metre's distance from a person who coughs or sneezes, avoiding public gatherings and wearing a mask in case one is coughing or sneezing.
"Masks are effective only when used in combination with frequent hand-cleaning with alcohol-based hand sanitiser/soap and water," according to the letter.
Several ICSE schools in the city have already taken some preventive steps against the virus.
The Heritage School had sent a notice to parents asking them to keep their children at home when they are sick.
Individuals with chronic health problems or those experiencing severe symptoms should be evaluated by a medical professional.
Teachers have been telling students to wash their hands frequently.
South City International School has already cancelled a students' trip to Dubai in June for a model United Nations with participants from various countries.
The school has been screening the right way of washing hands to help its students, according to officials.