How Victoria Memorial survived name change
Taylor and Atwal are two of the historians Kensington Palace has consulted as it opens an exhibition on Queen Victoria on May 24 to mark the 200th anniversary of her birth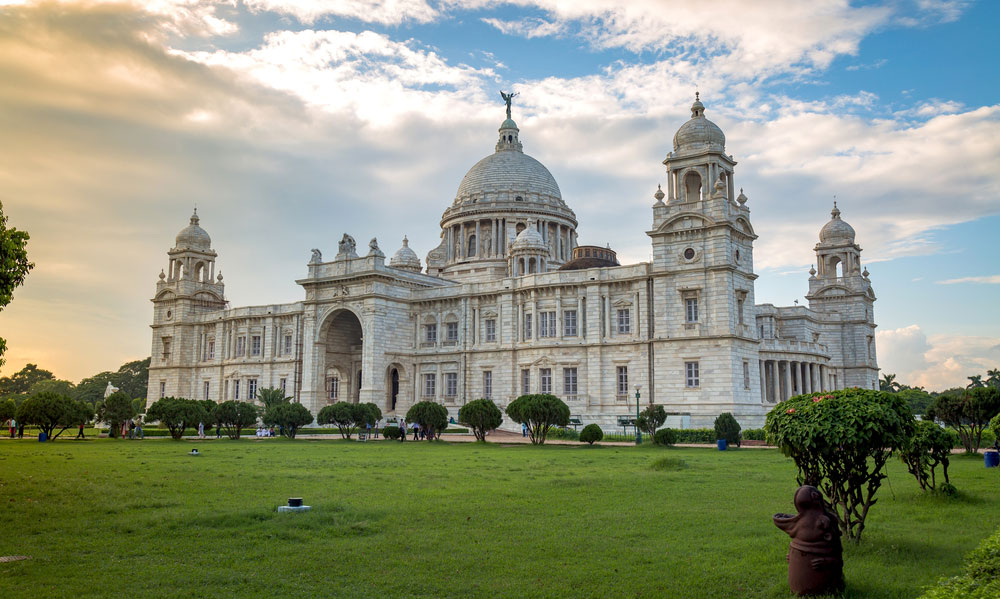 Victoria Memorial
(Shutterstock)
---
London
|
Published 16.05.19, 08:37 PM
|
---
How come the Victoria Memorial Hall was not renamed something suitably nationalistic after the Independence of India in 1947 and the statue of Queen Victoria not removed from in front of the building?
"They like to be different in Calcutta, don't they?" suggests Miles Taylor, professor of modern history at York University who will be at the Victoria Memorial Hall later this year to talk about his new book, Empress: Queen Victoria and India.
Another historian, Priya Atwal, who did her PhD on Victoria at Oxford and is now a teaching fellow in modern south Asian history at King's College London, agrees: "It is fascinating — so many Mughal names have been changed: street names and places in India under the BJP. So it is a very interesting question. She was much more sympathetic to her imperial subjects than we tend to imagine."
Taylor and Atwal are two of the historians Kensington Palace has consulted as it opens a major exhibition on Queen Victoria on May 24 to mark the 200th anniversary of her birth.
As with the Victoria Memorial Hall, there is an impressive statue of Victoria in front of Kensington Palace, where she was born on May 24, 1819, and where she became Queen on June 20, 1837, shortly after her 18th birthday.
Polly Putnam, curator of the exhibition that focuses in part on Victoria's relationship with India during her 63-year reign, acknowledges "the fact that our relationship with India wasn't untarnished".
At Victoria's own request, she was declared Empress of India on May 1, 1876, but her interest in the country dated back to nearly the start of her reign, a passion she was to share with her husband, Prince Albert, historians say.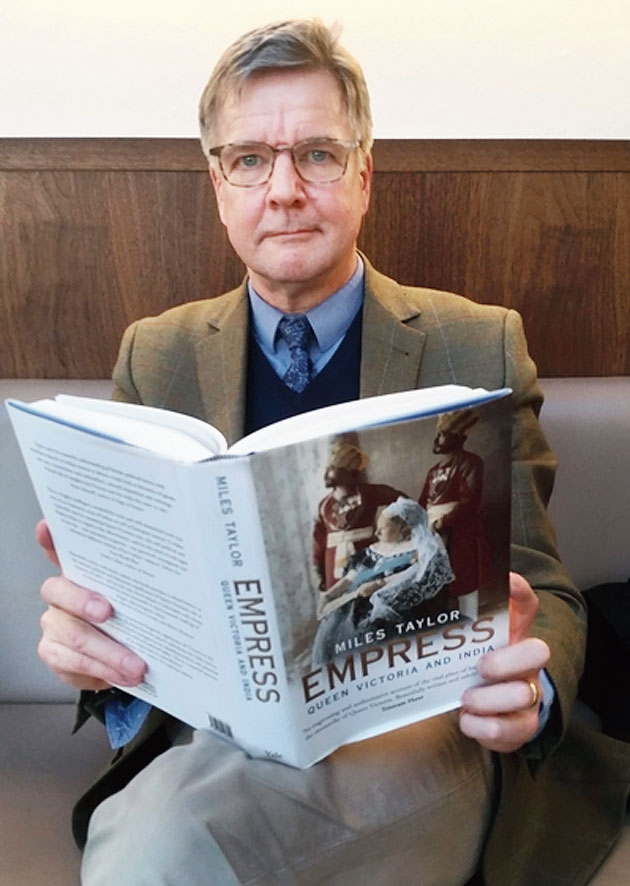 According to Putnam, the exhibition will feature "never before and rarely seen objects (including a replica of the Kohi-i-Noor diamond) that will bring to life her obsession with the country, its people and its culture".
Discussing the Victoria Memorial Hall, Taylor says that the survival of its original name in Calcutta is "curious". His research has been assisted by the Victoria Memorial Hall's current director, Jayanta Sengupta, and his predecessor, Chittaranjan Panda.
"I suppose the survival of the VMH owes a lot to the sheer popularity of the place as a park and museum, to the impracticality around converting it for other uses, and the city's fondness for keeping icons upright long after they have been toppled elsewhere," says Taylor.
"It is a kind of place where families take their children at the weekend, perhaps oblivious to its wider historical meanings and significance and even inside although there are exhibitions and there is a lot of ornamental sculpture and painting it is a big open museum rather than a memorial."
He points out that the Ochterlony Monument was renamed the Shahid Minar "so name changing does happen in Calcutta".
"That is an example of how they nationalised the past since 1947. I think there is a residue of fondness for Queen Victoria — I argue in the book she is not associated with the bad effects of the Raj and there is a local pride in that monument."
The monument was announced by Lord Curzon, viceroy of India, shortly after Victoria's death but the project took 20 years to complete because of problems with funding. It was finished just in time for the visiting Prince of Wales to open it in 1921. The statue of the Queen, which was sculpted in England, was quickly finished but gathered dust in the maidan for many years.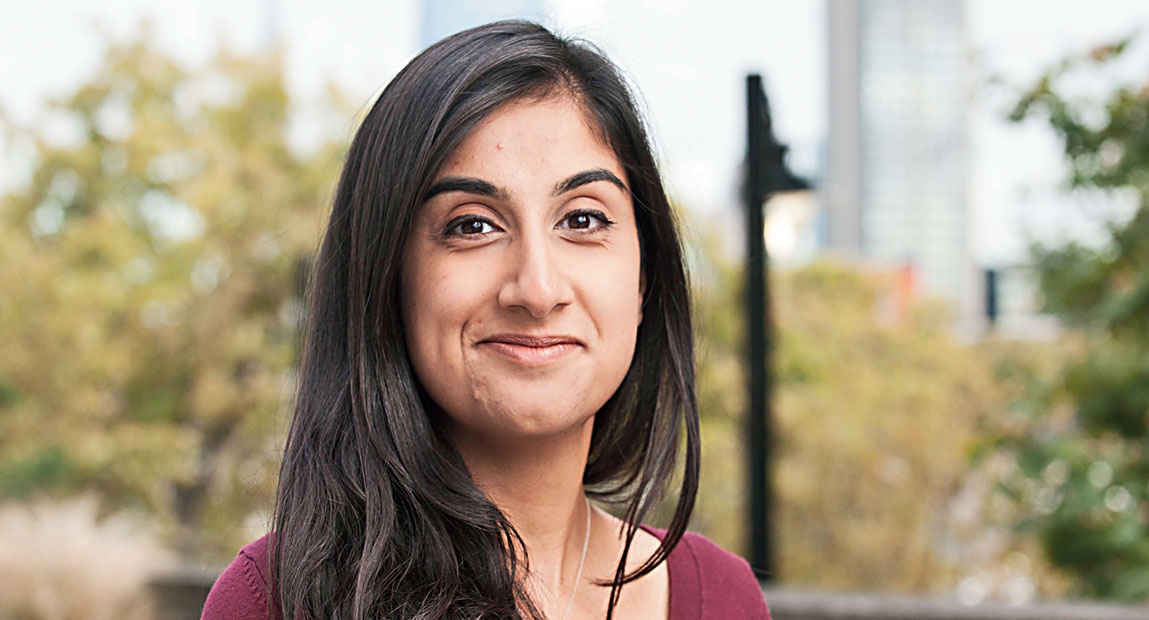 There appears to be more depth to Victoria's Indian connections than people might have imagined.
For example, "she meets (Rabindranath) Tagore's grandfather, Dwarkanath Tagore in 1842 — he is the first Indian she meets…he is given an audience and she sketches him…..he joins the royal party when they go to Scotland".
In the 1870s, she also meets the philosopher and social reformer Keshub Chandra Sen "who is seeking her support for vernacular schools".
Taylor has come up with much new material on Victoria, especially how she frequently fell out with senior officials who became "fed up" with her pro-Indian attitudes.
There is a telling detail about what happened to Victoria's coffin after she died at Osborne House on January 22, 1901.
"Her body was taken to the chapel in Osborne to lie in state until the funeral," the book states. "There, the queen's coffin was laid upon a dais covered with the Royal Standard, with the Scottish Lion and the Irish harp showing at each end. Beneath the Royal Standard lay an Indian shawl, and an Indian carpet was laid on the floor. In death as in life, India was never far away from the queen."
Atwal says that the Queen's 1858 proclamation, which followed the great uprising the previous year, came to be hailed by nationalists, even Gandhi later, as "the Magna Carta of India".
Victoria uses the proclamation to say (to Indians), "From now on you are going to be my subjects just as much as the British subjects — you are entitled to the same rights and privileges."
"My view of this is that she understands royal blood — people's blood as being different rather than skin colour," Atwal goes on. "Someone like Duleep Singh she sees as an equal because he is of royal blood — he is a Christian as well."
Atwal refers to Lord Dalhousie, the governor-general of India from 1848 to 1856, who seized the Kohi-i-Noor diamond as war booty and gave it to Victoria.
"Dalhousie thinks Duleep Singh is inferior to him because he is brown, whereas Victoria sees Duleep Singh as the superior figure because he is royal. Can you see how that would irritate a British government minister?"