Hilsa makes Mamata wade into Teesta
A deal on sharing the Teesta water was due to be signed in September 2011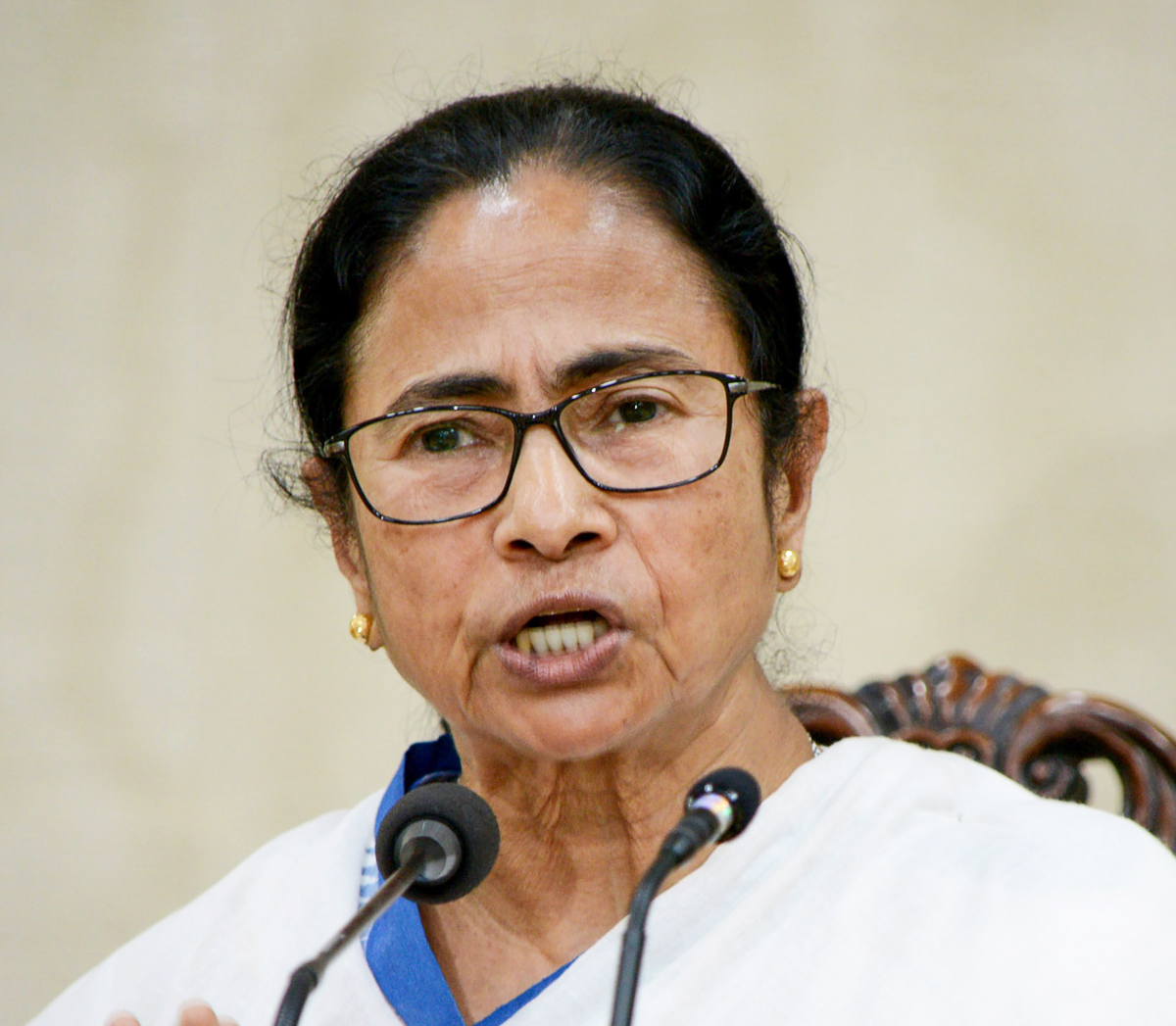 ---
|
Calcutta
|
Published 02.07.19, 08:05 PM
---
Mamata Banerjee made it clear in the Bengal Assembly on Tuesday that she was still opposed to the Teesta water sharing pact, an agreement that both New Delhi and Dhaka are keen to seal since September 2011.
The issue of sharing the Teesta water entered the discourse suddenly while the chief minister was replying to a question by Trinamul's Deganga MLA Rahima Mondal, who brought to the House's attention non-availability of Hilsa, a delicacy for Bengalis.
"Bangladesh has stopped supply of Hilsa for some time. I understand they are sad as we could not give them water from the Teesta," said Mamata.
A deal on sharing the Teesta water was due to be signed in September 2011 by Bangladesh Prime Minister Sheikh Hasina and her Indian counterpart then, Manmohan Singh. The agreement, however, could not be signed as Mamata dropped out of the trip in the last minute citing her reservations on the water sharing.
Since then, both Delhi and Dhaka have been trying to reach out to Mamata with a request to soften her stand. The chief minister indicated on Tuesday that she was firm on her stand.
"Had it been possible for me to give them water from the Teesta, I would have surely given. After all Bangladesh is our friendly neighbour," she said.
Referring to the 1996 Ganges' Treaty between India and Bangladesh, she said during Jyoti Basu's tenure, Bengal had offered the neighbours water from Farakka. "But the situation is different now," Mamata said.
A source close to the chief minister said she meant that there was not enough water in the Teesta and any water sharing agreement would significantly inconvenience farmers in north Bengal.
After a brief departure to a bilateral issue, Mamata returned to the topic — hilsa. "There had been a tremendous demand for hilsa and so we have thought of farming Hilsa in the state and have set up a Hilsa Research Centre," she said.
"If we are successful with our research on Hilsa production, then Bengal would supply Hilsa to the world market," Mamata added.
She added that there was no dearth of Hilsa for the Bengal market even now with adequate supply from Kolaghat and Diamond Harbour.
Highlighting her government's success in pisciculture, Mamata said Bengal was earlier dependent on supply of fish from Raipur, Bilaspur, Andhra Pradesh and Odisha.
"Now our government has initiated pisciculture in 700 agricultural ponds across the state. We have identified a big place in Moyna for pisciculture to make Bengal self-sufficient in fish production, which will bring down the prices in the local markets," she said.