Gurucharan College guest lecturer held for posting derogatory remarks about Narendra Modi on social media
Sengupta's post on Facebook highlighted the situation in Delhi and made a reference to the PM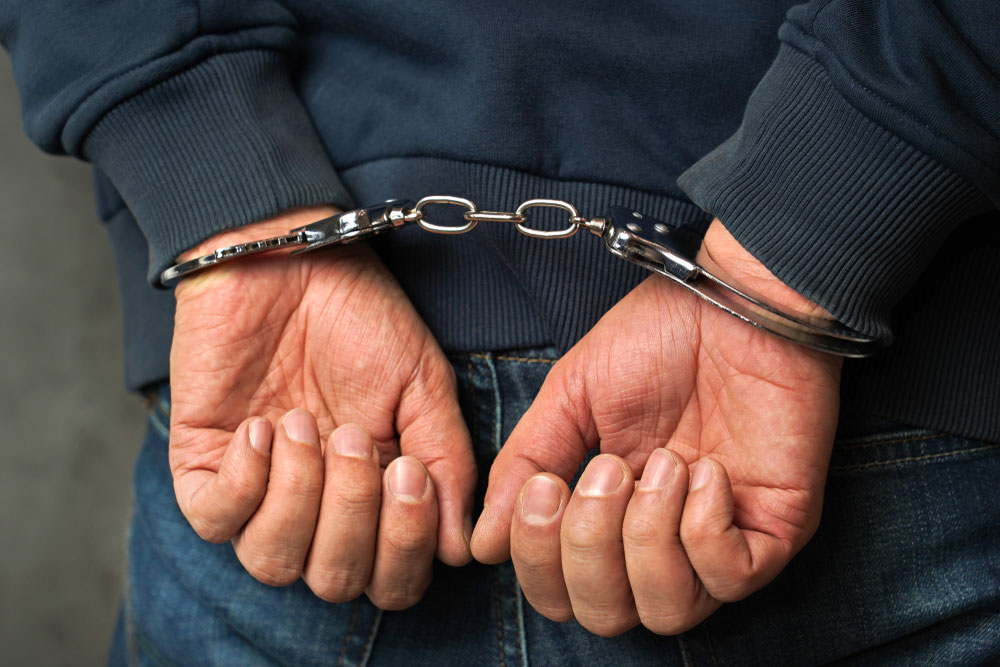 ---
|
Calcutta
|
Published 29.02.20, 06:34 PM
---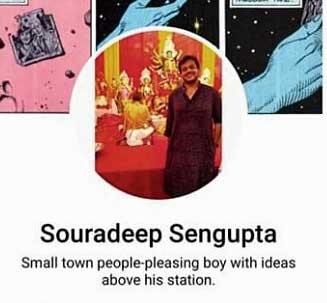 A teacher has been arrested in Assam's Silchar for a social media post on the Delhi riots with a reference to the Prime Minister.
Souradeep Sengupta, who had till recently been a guest lecturer in the physics department of Gurucharan College, apologised and deleted the Facebook post on Friday, two days after uploading it.
But a group allegedly barged into his home and chastised his mother for not having pictures of deities.
On Friday, police arrested him on the charges that include outraging religious feelings and promoting enmity between different groups on grounds of religion.
Sengupta's Facebook post mostly echoed allegations reported in the media in connection with the Delhi riots. A description of the Prime Minister, possibly in reference to the Gujarat riots, was described by many social media users as "objectionable".
An FIR was registered against Sengupta at Silchar Sadar police station by a student of Gurucharan College on Friday afternoon, alleging that the teacher had abused "Sanatan dharma", made derogatory remarks against the Prime Ministe and tried to incite communal violence by making inflammatory comments.
The complainant, along with some other students, submitted a memorandum to college principal Bibhash Deb demanding strict action against Sengupta.
A source said a group of 30-40 youths had forcibly entered Sengupta's house at Itkhola in Silchar on Friday evening, before he was arrested. Sengupta was not at home. The youths shouted at his family members and allegedly misbehaved with his mother, Anuradha Sengupta. The youths, according to a relative, told his mother, a schoolteacher: "You don't even have a photograph of a deity in your home? You are a teacher but you don't know this much? What have you taught your son?"
The principal of Gurucharan College said Sengupta was no longer associated with the college. One of Sengupta's colleagues said that though the 89-day contract might have expired, he had been on invigilation duty till this week.