Morcha seminar with NRC 'victims'
Speakers include social activist Teesta Setalvad, Congress MP Gaurav Gogoi and Tripura leader Kriti Pradyout Deb Barman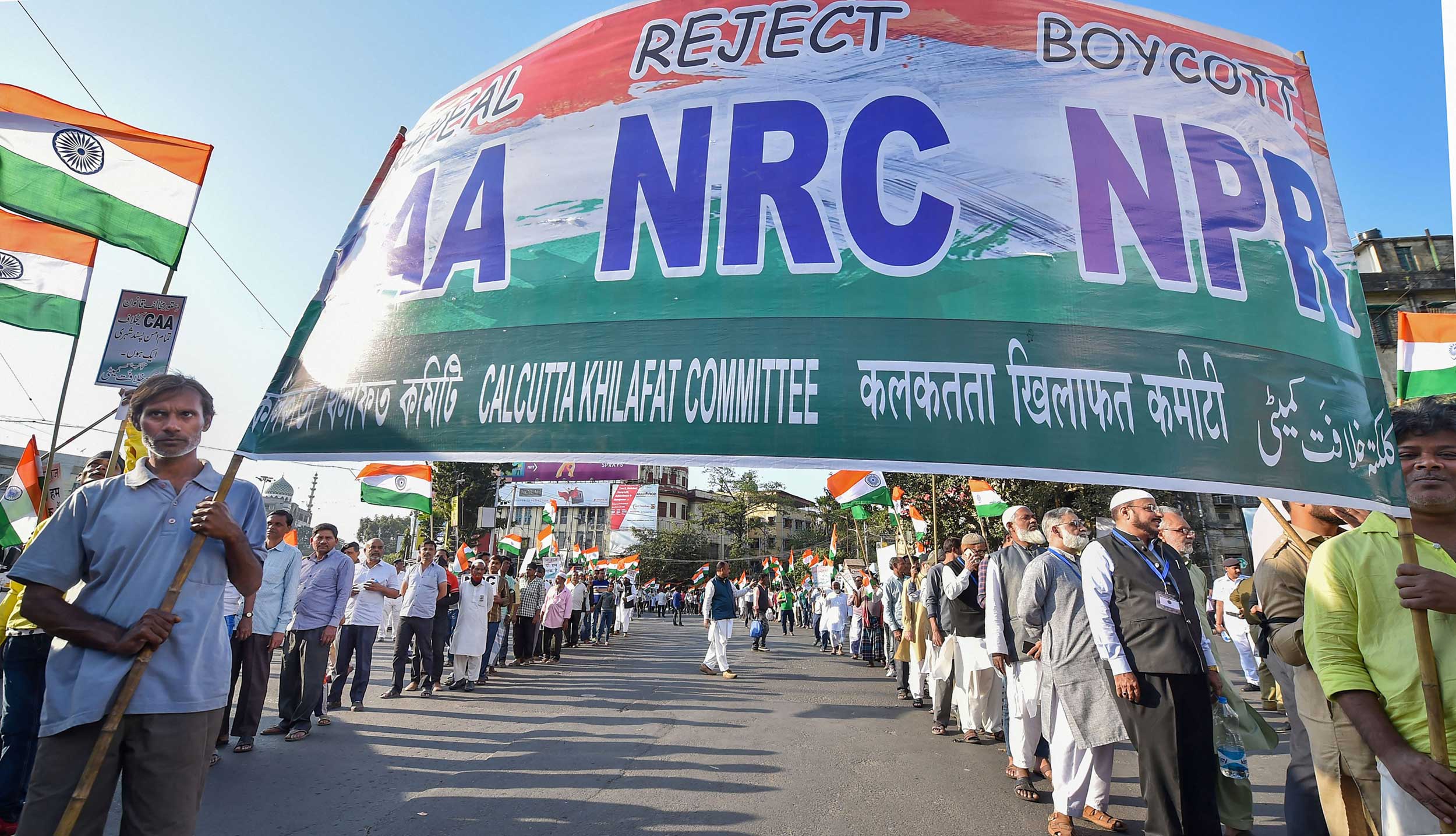 ---
Darjeeling
|
Published 14.03.20, 10:13 PM
|
---
The Binay Tamang camp of the Gorkha Janmukti Morcha has decided to organise a seminar on the new citizenship matrix and lined up speakers including social activist Teesta Setalvad, Congress MP Gaurav Gogoi and Tripura leader Kriti Pradyout Deb Barman.
The seminar, titled NRC, CAA and NPR, the Politics of Citizenship and its Consequences, will be organised by the "research and study wing" of the Morcha and held over two days from March 21 at Capitol Hall in Darjeeling.
Keshav Raj Pokhrel, a central committee leader of the Morcha, said "victims" of the recent NRC exercise in Assam would also be invited. Around 19 lakh people have not made it to the Assam register.
"On the first day of the seminar we will have apolitical speakers, while political leaders will be present on the second day. We are organising this seminar to clear the confusion among people and provide a clear understanding on the issue," Pokhrel said.
The Binay camp of the Morcha is essentially against the new citizenship matrix and has demanded that even if the exercise is conducted the Gorkhas should be given Original Inhabitant status and that Inner Line Permits should be extended to the hill areas.
Speakers lined up for the event include Assam Congress MP Gaurav Gogoi; Teesta Setalvad, general secretary of Citizens for Peace and Justice; Avik Saha, Supreme Court lawyer and general secretary of Swaraj Aviyan; and Kriti Pradyout Deb Barman, chairman of the Indigenous Progressive Regional Alliance from Tripura.
"Other speakers include Harka Bahadur Chhetri of the Jana Andolan Party (JAP), Hari Dungal and NRC expert from Assam, C.K. Shrestha, social activist from Siliguri and former BJP MP from Assam R.P. Sharma," Pokhrel said.
Leaders of Gorkha organisations from Assam have also been invited.
The Morcha leader said the party decided to hold the seminar at Capitol Hall, which is housed in the Darjeeling municipality building, to send out a "symbolic message."
"Darjeeling municipality is among the oldest in the country and was set up in 1850. We are organising the event in this hall to send out a symbolic message to the government to show for how long we are staying here," Pokhrel said.
The Morcha leaders said that after every speech there would be a 15-minute interactive session and added that they would invite all social and political parties in the Darjeeling hills.
Although the seminar has been finalised there are some concerns because of the coronavirus outbreak.
"We are fully prepared in the sense that we will get doctors and paramedics to screen people attending the seminar. However, if there are other developments till March 21 then we will act accordingly," Pokhrel said.