Girl killed in sleep, spurned lover held
Sources said the young couple had been in a relationship since high school but had ended the it less than a year ago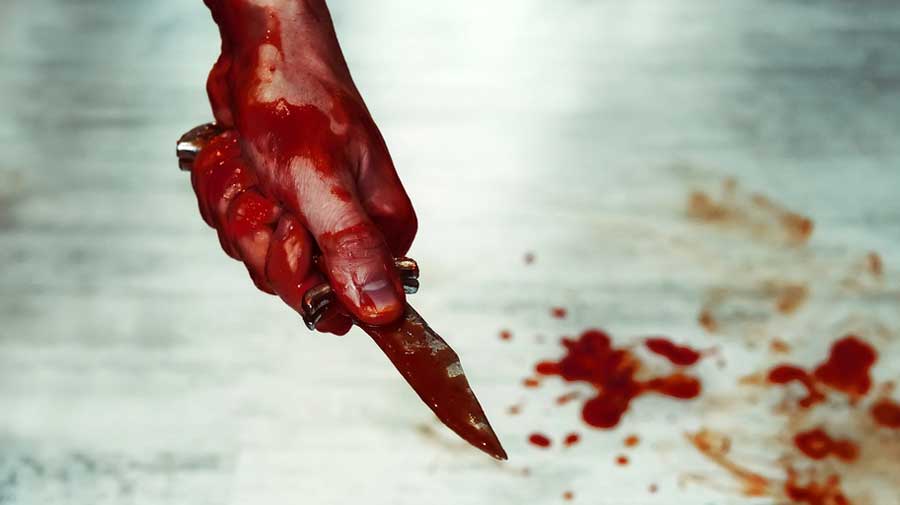 ---
---
A 20-year-old college girl was murdered while she was asleep at home late on Saturday night allegedly by her ex-boyfriend.
Murshida Khatun, a resident of Salua in Daulatabad, and a first-year student at Behrampore College in Murshidabad, was asleep on the same bed as her mother when her throat was slit.
A police official said Wasim Mondal, 21, who had been in a relationship with the victim for years until recently, entered through an open window and slit the girl's throat.
Wasim was arrested early on Sunday on the basis of an FIR filed by the victim's father Akhtarul Alam, a teacher in a private school.
The girl's mother, Fazila Biwi, a health worker, corroborated the account. She said she had seen Wasim's silhouette around 1am on Sunday. "The room was dark and I was woken up by a rattle. I saw Wasim's form leave through a window, so I rushed to call my husband in the next room," said Fazila. "We came back and switched on the light to see our daughter dead in a pool of blood."
Murshida was rushed to a local hospital but declared dead on arrival. Sources said the young couple had been in a relationship since high school but had ended the relationship less than a year ago. "During the lockdown, he started making overtures to our daughter again, but she refused."
"He came to us to ask for her hand in marriage," added Akhratul. "We refused and he lost his cool, saying he would not let her get married to anyone else or that he would kill her. We did not believe it as anything more than an angry outburst."
Wasim had been employed as a wage labourer in Kerala until early in May after which he returned home during the lockdown. "The accused has been arrested and a murder case filed," said district superintendent of police K. Sabari Raj Kumar.