Focus on performances at Bidhannagar Mela
Singer Pratul Mukhopadhyay to perform on December 14 at 8pm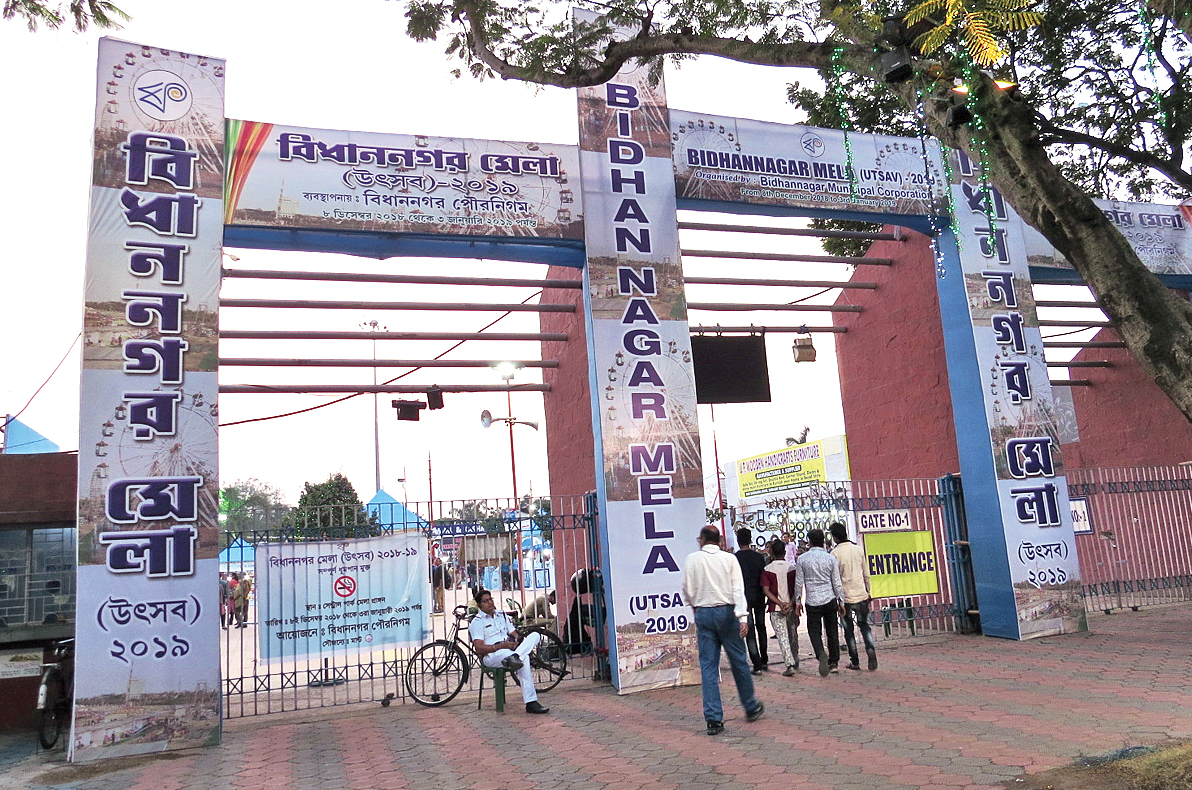 ---
Calcutta
|
Published 14.12.18, 01:08 PM
|
---
Besides the regular lure of clothes, jewellery and handicraft, Bidhannagar Mela (Utsav) 2019 promises some on-stage programmes that would provide visitors food for thought.
Mayor Sabyasachi Dutta made the announcement at the opening of the fair on December 8. "We have always come to this fair to browse clothes and eat but this year we shall bring over intellectuals from various fields to engage visitors. In our last edition, we were joined by American physicist and Nobel laureate David Gross and physicist Mani Lal Bhaumik. This year too we shall hold similar programmes."
Firhad Hakim, minister and newly-appointed mayor of Calcutta Municipal Corporation, inaugurated the fair in the presence of Dutta, ministers Purnendu Basu, member of Parliament Dola Sen and several councillors. Minister Swapan Debnath joined the ceremony later.
"Critics say our government only organises fairs. Well, for these fairs to be successful visitors have to have money, isn't it? It's clear that the economy is improving," said Hakim.
Dutta reminded the audience that they would complete building Rabindra Bhavan in 2019. He said Rs 3 crore out of the required Rs 45 to 48 crore had been raised from the fair itself and that for the rest they would turn to "Bobbyda", Hakim's nickname. Hakim pledged his support.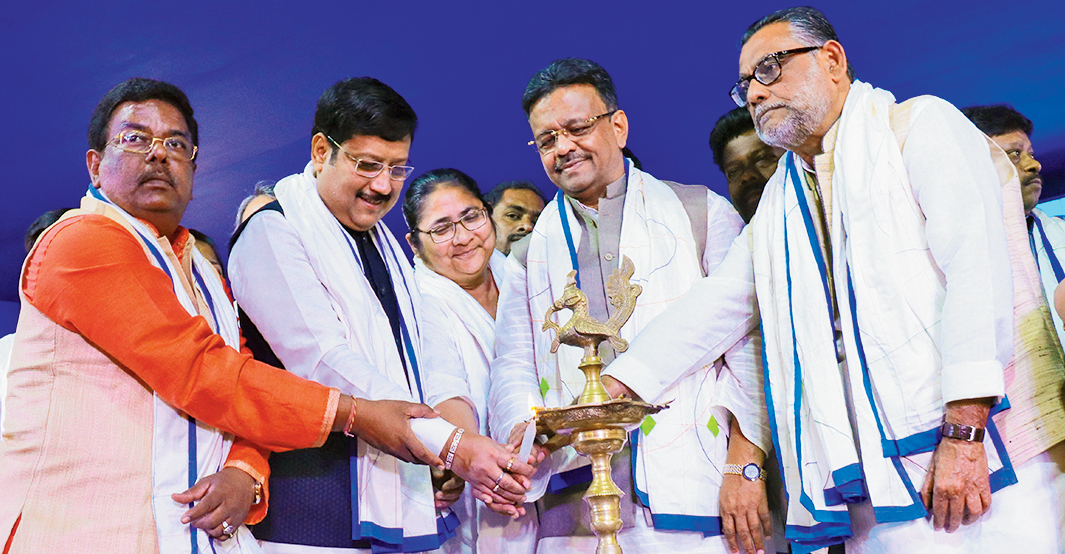 Basu commented on how fairs were platforms for enjoyment, cultural exchange as well as a source of income for sellers and Sen invited everyone to dust off the year's fatigue at this year-end carnival.
Mayoral council member Devashis Jana shared how the event draws a footfall of 25,000 to 30,000 people on special days and how this time there will be several lectures and stalls catered towards children from the likes of National Council of Science Museums and other scientific research organisations.
The fair has over 500 stalls this year, including international ones. The list for cultural programmes and lectures will be announced every few days. As of now, singer Pratul Mukhopadhyay is to take stage on December 14 at 8pm and tomorrow six tennis players who have played in the Davis Cup will be a felicitated. Jaidip Mukerjea will be one of them.
On December 16, singer and minister Indranil Sen will perform from 8pm. Performers from Japan will take the stage on December 20 and 22.
The fair will continue till January 3, 3pm to 9pm. Entry is free.