Flipkart wants Bengal land ASAP, but farmers want to wait for harvest
Company wants land handed over by February-end, so that it can start building logistics hub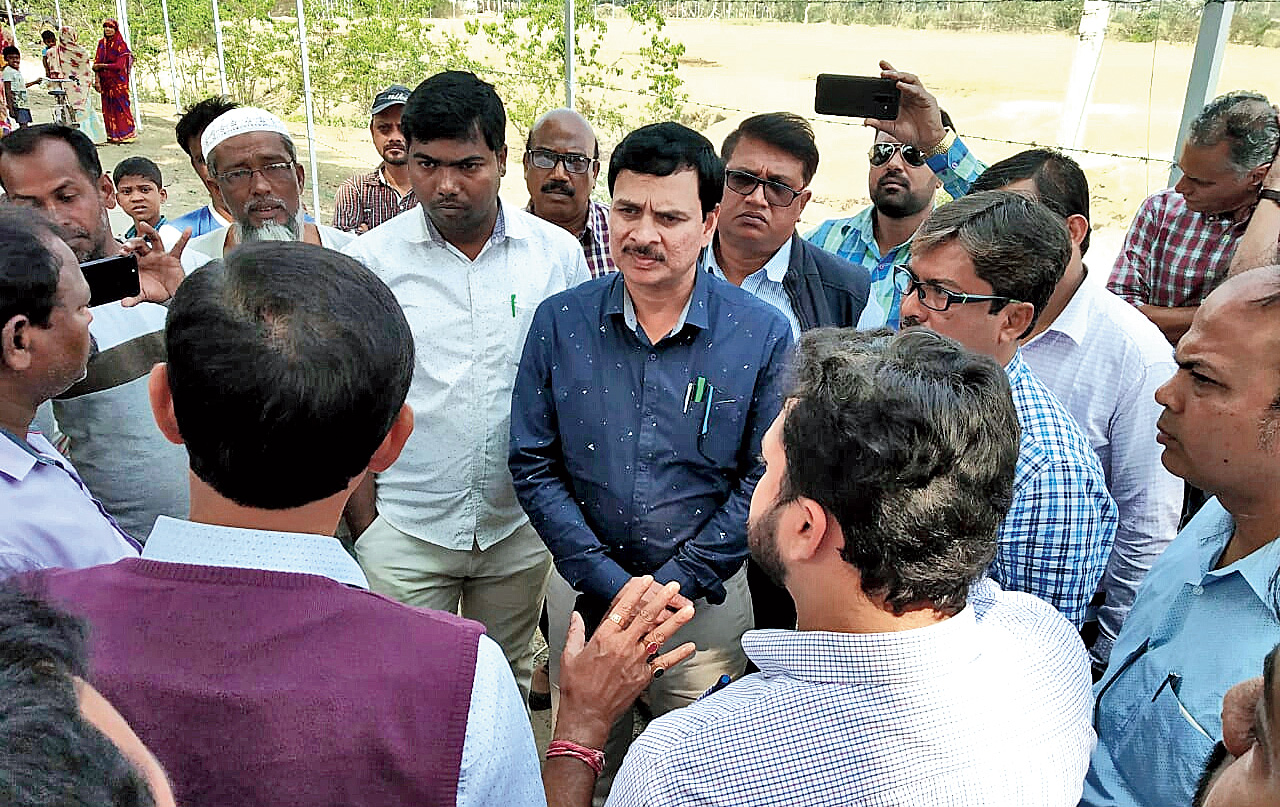 ---
---
A four-member team of e-commerce company Flipkart on Tuesday visited the 100-acre plot in Nadia's Haringhata, which the state government had allotted it to set up its proposed logistic hub, and urged the administration to ensure the land was cleared by the end of February to start work next month.
The Flipkart team, led by senior director Arun Kher, visited the land spread over Ainshpur, Panchpota and Balindi villages of the Birahi I gram panchayat. Sources said the team was apparently "unhappy" after seeing cultivation, huts and commercial stalls on the land.
The team urged the Nadia district administration to clear the land. The administration asked villagers to clear the land by the end of this month. "The land is well protected. But some villagers have grown vegetables there. We have instructed them to clear the land immediately," said an official of the Nadia administration.
But the development has angered the farmers who demand at least another month for harvesting crops being cultivated.
"We have planted vegetables there, which will hardly take one month to mature. We requested the officials to make sure that our hard labour and money do not get wasted. But the administration refuses to listen," said a farmer.
Trinamul Congress leader and Nadia zilla parishad member Chanchal Debnath, who accompanied the team along with Kalyani sub-divisional officer, said the villagers had been spoken to.