Feeding rooms may be made mandatory in new malls in Calcutta
Civic body is rushing to implement new mayor Firhad Hakim's promise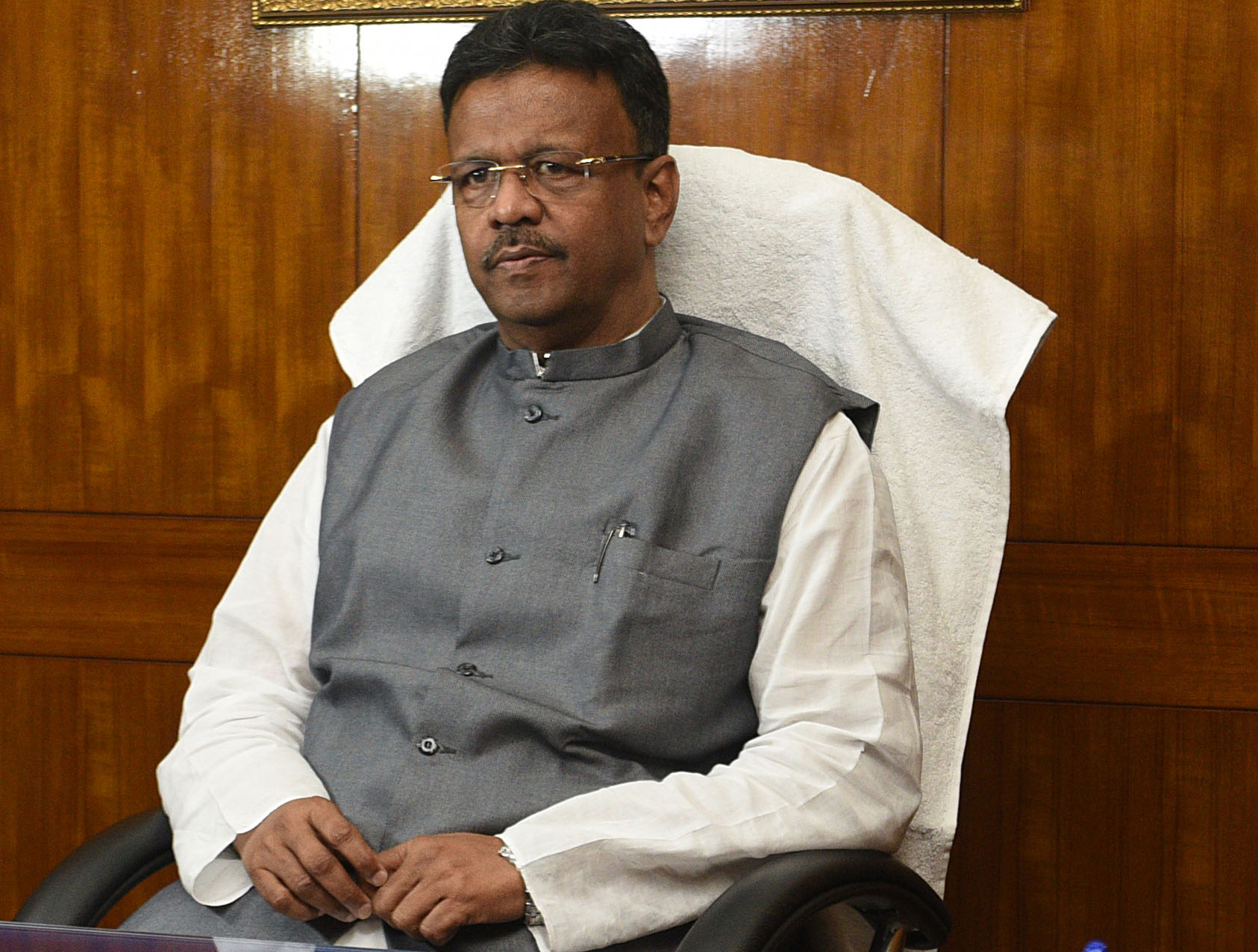 ---
|
Calcutta
|
Published 13.12.18, 09:32 PM
---
New mayor Firhad Hakim's promise to do "something" about mothers not finding the privacy to breastfeed their babies in public places has led to the municipal corporation deciding to incorporate in its building rules a provision for feeding rooms at new commercial centres like malls.
The move comes just over a fortnight after the mother of a seven-month-old infant was allegedly made to go from one floor to another at South City Mall to find a room where she could breastfeed the baby. She was then allegedly abused on the property's official Facebook page for lodging a complaint.
Engineers of the Calcutta Municipal Corporation (CMC) are to meet on Friday to decide on the space that must be set aside for feeding rooms and the amenities they should have. Based on a preliminary discussion, the civic body is considering fixing the minimum room size at 8x8ft. "A wash basin, tables and chairs are some of the basic things needed in that room," an engineer said.
CMC officials said the policy would be framed after the building committee's meeting and sent to the state government for its approval.
Metro had reported on November 30 that the Calcutta Municipal Corporation Building Rules, 2009, doesn't have any provision for feeding rooms at public spaces.
"We will incorporate a provision in the rules to make it mandatory for new shopping centres, malls and mercantile buildings to have feeding rooms," an official said.
The CMC is also exploring the possibility of getting existing malls and other shopping centres to carve out space for feeding rooms.
Hakim, who was elected mayor on December 3, didn't take calls from Metro on Thursday evening.