Fatal mishap, suicide in Jalpaiguri
Father hangs himself hours after his son dies in road accident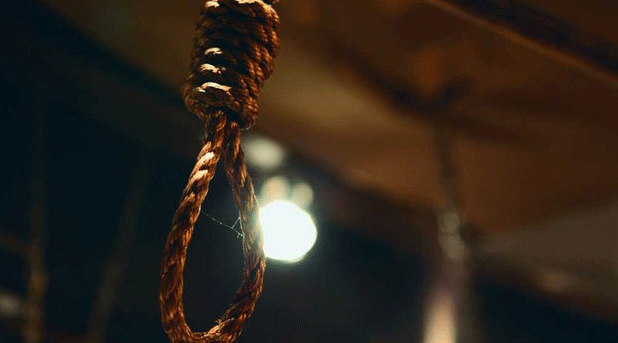 ---
---
Sunil Roy, a 67-year-old resident of Karjipara village in Rajganj block of Jalpaiguri, hanged himself on Wednesday night, hours after his son Bikash, 46, died in a road accident.
Sources said that Bikash had been walking home on a village road when he was hit by a pick-up van.
He died on the spot.
When his father heard the news, he rushed to the mishap site. After seeing his son dead, Sunil returned home and then hanged himself, sources said.
The van is yet to be traced, police said.
Wednesday's double tragedy led to a protest by around 100 residents of the locality on Thursday, who demanded that civic volunteers should be engaged in the area to monitor traffic and speed-breakers placed to prevent such mishaps from recurring on the stretch.
Around 1.30pm, Khageshwar Roy, the area's Trinamul MLA, as well as the Rajganj block development officer and police station officer-in-charge pacified the crowd, and assured them that the demands would be looked into.