Doctor cries Facebook friend trap in Calcutta
Asked to pay 10 lakh, doctor fools miscreants and call the police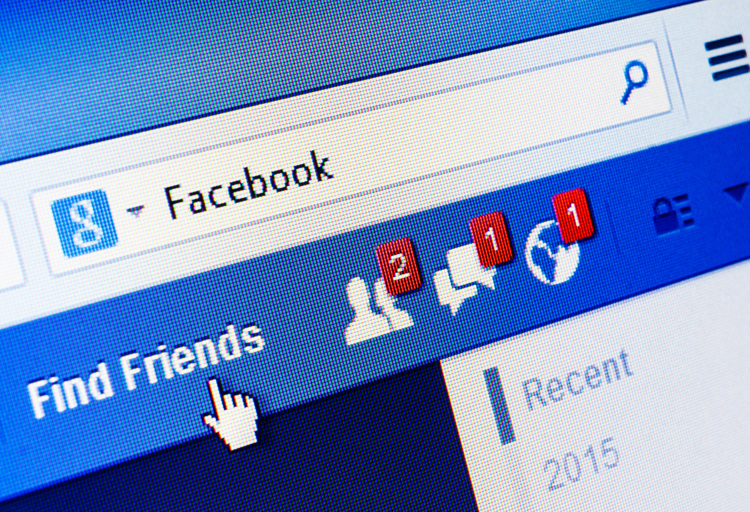 ---
|
Calcutta
|
Published 07.12.19, 09:32 PM
---
A doctor's Facebook friend complained of chest pain and when he visited her home she tried to get intimate with him and two men demanded Rs 10 lakh for not posting their pictures on social media, he has alleged.
Police said the doctor, in his 40s, a resident of Tiljala, got a call from his "Facebook friend" Sauna Acharya on Friday afternoon, asking him to visit her at her Dum Dum home as she had chest pain.
"The doctor had apparently advised her to call a doctor nearby as he lived far off. But he agreed to a visit when she offered a hefty fee," an officer of Tiljala police station said.
The moment he landed at her home, she tried to get intimate with him, the doctor has said in his complaint.
Two men had emerged in the room, one wearing a khaki uniform like that of a cop, and forced him to pose with the woman, he has alleged. They then threatened to upload the photographs on social media if he did not pay them Rs 10 lakh.
He apparently asked the men to accompany him home to Tiljala where he would hand them Rs 5 lakh and his wife's jewellery worth Rs 5 lakh, the police said.
"The men took Rs15,000 from the doctor before setting out for his home," the officer said. "Close to his home, he managed to fool the two by saying he would collect his wife's jewellery and reached Tiljala police station. He returned with the cops and the two men, Siddhartha Acharya and Abhishek Chatterjee, were arrested."
One of the arrested is the woman's husband. "According to their statements, this is not the first time they have trapped someone through Facebook," the officer said.
Ajoy Prasad, deputy commissioner, south, said a case had been started based on the doctor's complaint. "Two people have been arrested. Investigations are on."
A case has been drawn up under sections of putting someone under fear for extortion, criminal intimidation, criminal breach of trust, criminal conspiracy and wrongful restraint.