Death lurks: Whose fault is it?
Rain often leads to loss of lives from electrocution but the buck seems to stop nowhere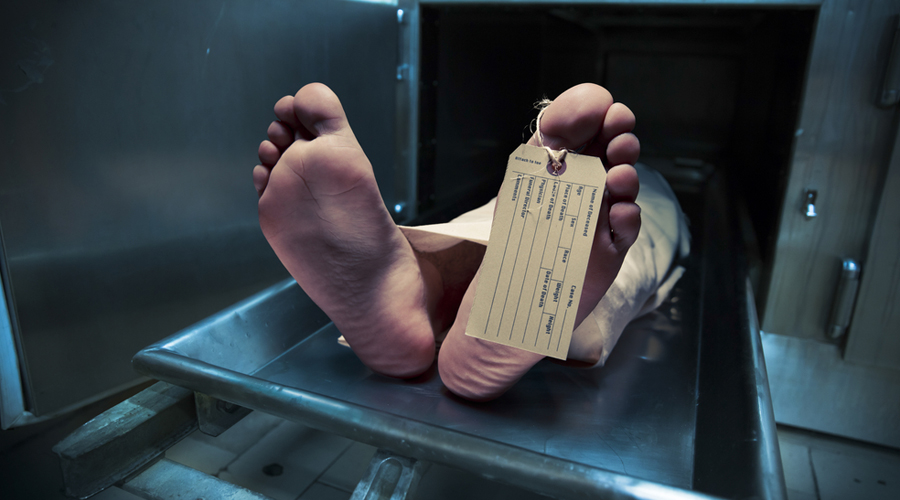 ---
Calcutta
|
Published 24.09.21, 09:18 AM
|
---
At least eight persons have been electrocuted in Kolkata and on the outskirts in 48 hours. Such deaths have become common after every spell of downpour.
The deaths are followed by kind words and condolences. But no one is held responsible.
Metro spoke to some of those in positions of power in places where the deaths have been reported from.
Manoj Verma, Barrackpore police commissioner 
From the Amphan experience we have learned that such incidents may happen after heavy rainfall. We have coordinated with the power service provider and asked them to investigate the deaths.
We can carry out a probe if we receive a specific complaint. Otherwise, the police's role is limited to creating awareness. We are making announcements about precautions.
Aroop Biswas, State power minister
Q: On Wednesday, a senior official of the West Bengal State Electricity Distribution Company had said electrocutions inside private properties were not the look-out of the state electricity board. What do you think?
A: This is wrong. Unless we know the cause of electrocution, how do we create awareness? I have sought a report on all electrocution deaths.
Q: Who is responsible for the electrocution deaths in the city?
A: I will not be able to answer that before the investigation reports come. We are only the power supply agency.
Q: Do you think the state is doing enough to create awareness?
A: Awareness drives have always been there.
Spokesperson for CESC (the utility that supplies power to Dum Dum, where two 12-year-old girls died from electrocution on Wednesday)
Q: Who is responsible for the electrocution deaths in Dum Dum?
A: We are only a power supply agency. Lamp posts are set up and maintained by the local civic body.
Q: As the area is still waterlogged, who will decide whether the power supply should be on or off? There could be more such accidents.
A: We act on orders from the local civic body that maintains lamp posts. In this case, it is South Dum Dum Municipality.
Surajit Roy Chowdhury, Coordinator of Ward 9, South Dum Dum Municipality
The area where the girls were electrocuted was part of Ward 9
Metro called Roy Chowdhury at 9.13pm. The man who answered the call, without introducing himself, asked the identity of the reporter and then said Roy Chowdhury was busy in a meeting and could take calls only the next morning.
A WhatsApp message was sent to Roy Chowdhury's mobile number asking whether the junction box attached to the lamp post that caused the deaths was open and whether South Dum Dum Municipality was responsible for its maintenance. No reply came till late on Thursday.
Panchu Gopal Roy, Chairperson, board of administrators, South Dum Dum Municipality
Q: Is it true that the lamp post that caused the death of the girls had its junction box open and wires were exposed?
A: That is hearsay. The executive electrical engineer (of the municipality) has to send a report in three days. I will be able to tell only after I get the report. I have asked the electrical wing to conduct a survey across the 35 wards (of the municipality). If any post is found faulty, it will be replaced. I have given them 15 days for this.