DA order for power utility
The interest on the arrears has been fixed at 15 per cent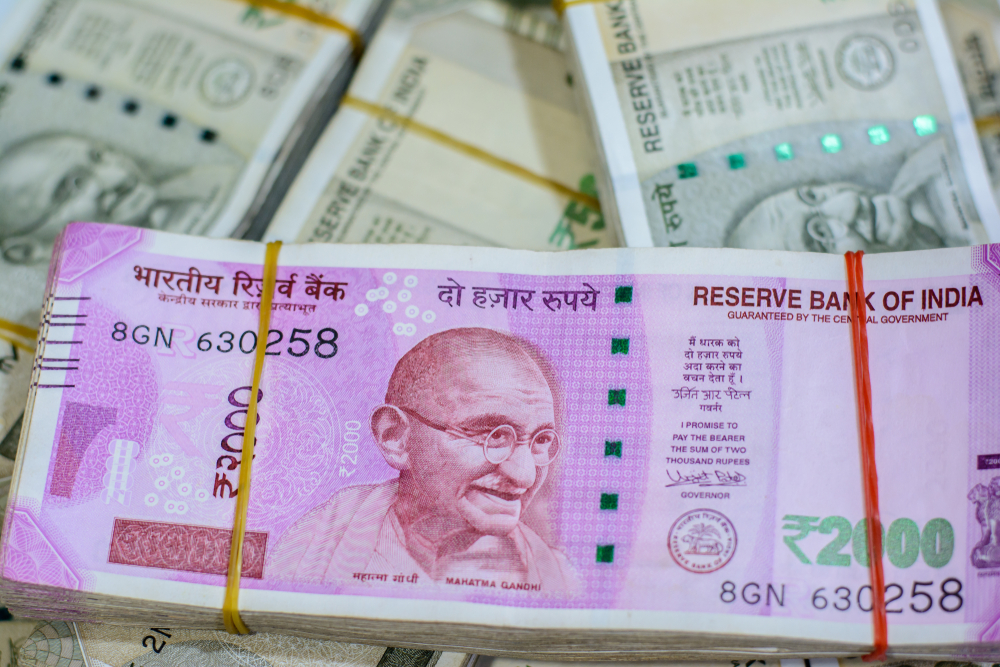 ---
|
Calcutta
|
Published 13.03.20, 09:01 PM
---
The high court on Friday directed West Bengal State Electricity Distribution Company Ltd (WBSEDCL) to disburse dearness allowance accrued since January 2016 at the rate payable to central government employees along with the accumulated interest.
The interest on the arrears has been fixed at 15 per cent.
WBSEDCL employees are entitled to receive DA at the rate of 154 per cent of their basic pay, but they are getting 135 per cent.
Friday's court order can be cited as a precedent in the case filed by two state government employees' unions demanding DA at the rate payable to their central government counterparts. The case is being heard by the state administrative tribunal.
According to documents submitted to the high court, WBSEDCL employees had been getting 125 per cent DA, which was on a par with central government staff till December 2015. In January 2016, the seventh pay commission for central government employees came into effect. Since then, central government employees have been receiving DA based on their new basic pay, which is 2.57 times higher than the earlier amount.
"But WBSEDCL refused to pay DA at the central rate…. The gap in pay of the central government employees and the employees of the power distribution company started widening. Although in 2019, the company announced a 10 per cent DA hike, it failed to bridge the gap," a source said.
Challenging the authorities' decision to hold back DA, the Engineers' Association of WBSEDCL had moved Calcutta High Court and the matter came up for hearing before Justice Amrita Sinha. He had issued an interim order asking WBSEDCL to start paying DA to its employees at the rate payable to central government employees at least till the disposal of the case.
WBSEDCL moved an appeal against the order before a division bench of Justices Soumen Sen and Saugata Bhattacharyya. The division bench held that WBSEDCL would have to pay 10 per cent interest if the Engineers' Association won the case before the trial bench.
"In the meantime, the jurisdiction of the judges changed and the original case was assigned to Justice Raja Sekhar Mantha," a high court source said.
On Friday, Justice Mantha delivered the verdict saying WBSEDCL would have to pay DA on a par with the central government staff.