Recoveries continue to outpace infections
Bengal now has barely 3.4 per cent of the active cases in India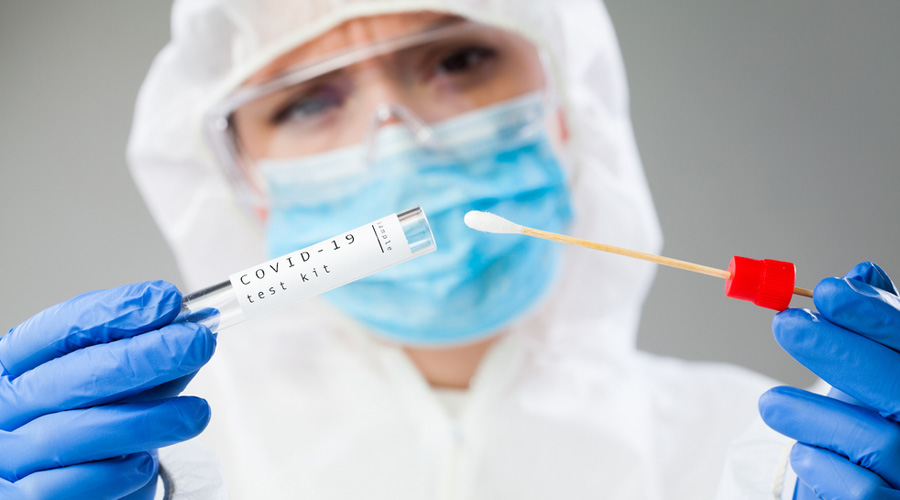 ---
|
Calcutta
|
Published 13.01.21, 01:26 AM
---
Bengal on Tuesday reported a drop in total active Covid-19 cases for the 78th consecutive day since Vijaya Dashami.
The number of current patients are 7,392, which is an improvement by over 80 per cent. The count is almost back to where it was 158 days ago, on July 7 last year.
The state logged 879 recoveries, 751 new infections and 18 deaths on Tuesday.
Bengal now has barely 3.4 per cent of the active cases in India, half of the seven per cent it had about a month ago.
The recovery rate has risen for 82 consecutive days, from 87.44, to 96.91 per cent. The current national rate is 96.48 per cent.
The state's positive confirmation rate is 7.5 per cent now, having improved steadily from 8.27 on November 20.
Bengal's total count of sample examinations, including 33,024 logged on Tuesday, went past 74.97 lakh, at 83,309 tests per million people.
The state's total 5.62 lakh cases include nearly 5.45 lakh recoveries and 9,975 deaths.
"It is time to deduce that we were able to see off the winter spell of festivals without damage to our position in the pandemic. Tuesday was Day 10 for someone who got infected on January 3," said a minister. It is between days six and 10 of the infection that most cases get detected.
Since the end of Durga Puja on October 26, the state reported nearly 2.35 lakh recoveries, outweighing the 2.08 lakh new infections detected during the same period.
The 18 deaths reported on Tuesday included 10 from the city.
The state attributed 8,359 (83.9 per cent) of the total deaths to comorbidities.
Bengal's mortality rate is now 1.77, compared to 1.44 per cent at the national level.
"This is the sole area where our targets remain unmet. But we have been able to lower the daily death count drastically, from over 50-60 to less than 20-30, for some time now. That will start showing in the mortality rate," said the minister.