Covid positive murder convict traceless a day after he escaped
Forest department contemplates on using drones to track Bhim Rai who disappeared inside Senchel Wildlife Sanctuary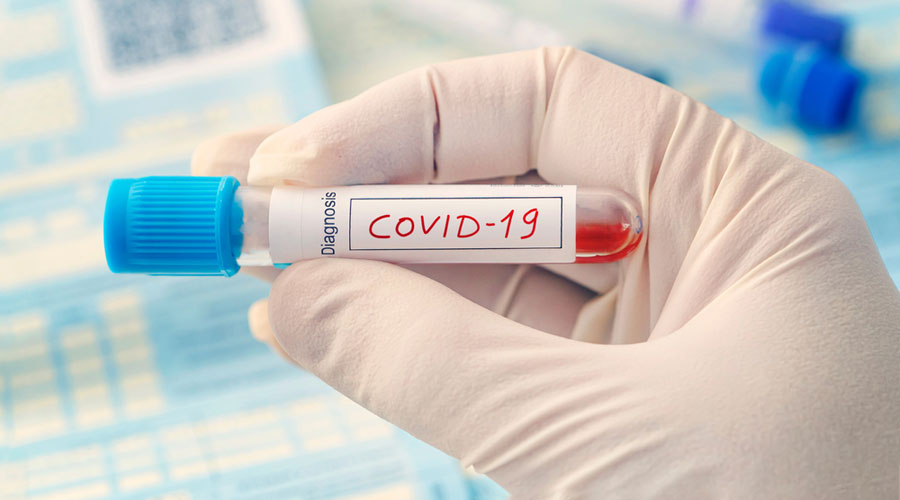 ---
---
Bhim Rai, a murder convict who tested positive for Covid-19, is traceless on Monday, a day after he fled from an ambulance from Rimbick to the Triveni Covid hospital, Kalimpong.
Rai, who got down from the ambulance around 4.30pm on Sunday on the pretext of attending nature's call, disappeared inside Senchel Wildlife Sanctuary which has animals such as the civet cat, Himalayan black bear and the rare melanistic leopard.
"We are thinking of drones to track him," said a forester.
Rai, sentenced to life term for murdering his wife in 2011, was lodged at the Jalpaiguri correctional home but got parole on July 24 for a month to decongest the correctional home amid Covid-19. He was at his Rimbick home on parole when detected with Covid.
Rahul Pandey, DSP (town), Darjeeling, said that police had filed a case against Rai for fleeing while being taken to the hospital.