Court: DA a right, SAT will rule on parity
Division bench turned down a Bengal government plea to review its August 2018 verdict on dearness allowance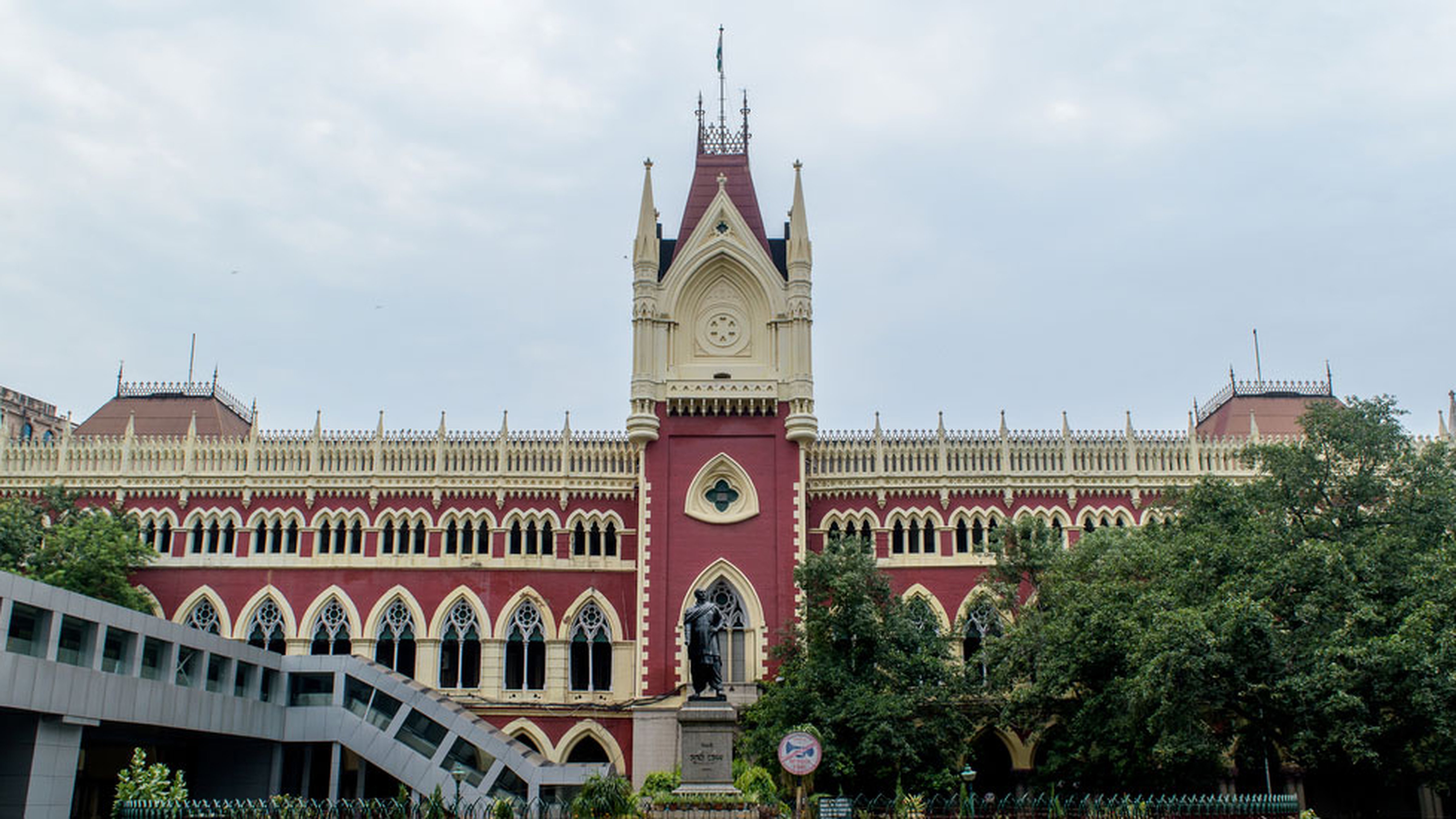 ---
Calcutta
|
Published 07.03.19, 08:14 PM
|
---
A Calcutta High Court division bench on Thursday turned down a Bengal government plea to review its August 2018 verdict that dearness allowance (DA) was the fundamental right of employees.
It also upheld its order sending back to the State Administrative Tribunal (SAT) the issue of whether the state employees should get DA on a par with central staff. The SAT has completed hearings and, after Thursday's verdict, is free to pronounce its order.
In December 2016, the SAT had held that DA was the "discretion of the state government", which it may or may not give to its employees.
The SAT order had come on petitions filed by two unions of state employees seeking DA similar to those of central staff.
In January 2017, the unions had appealed the SAT decision before the high court. A division bench of Justices Debasish Kargupta and S. B. Saraf had in August last year declared DA a fundamental right while asking SAT to settle the question of parity with central staff.
The SAT heard the case but before its verdict came, the state government moved the high court division bench again seeking a revision of its judgment passed in August last year.
Since Justice Kargupta, the senior judge of the bench, retired after that, Justice Harish Tandon was assigned by acting Chief Justice Biwananth Somadder to lead the bench.
Justices Tandon and Saraf delivered their verdict on Thursday. Before the order was pronounced, state advocate-general Kishore Dutta sought time to cite a recent Supreme Court order in a Telangana case which held that states had the right to fix the DA.
Justice Saraf then informed Dutta that the division bench had already noted and considered the Supreme Court judgment in their verdict on the review plea.