Covid tests cross 9 lakh, toll jumps by 48
Bengal's overall mortality rate improved to 2.23 per cent, compared to the national rate of 2.13 per cent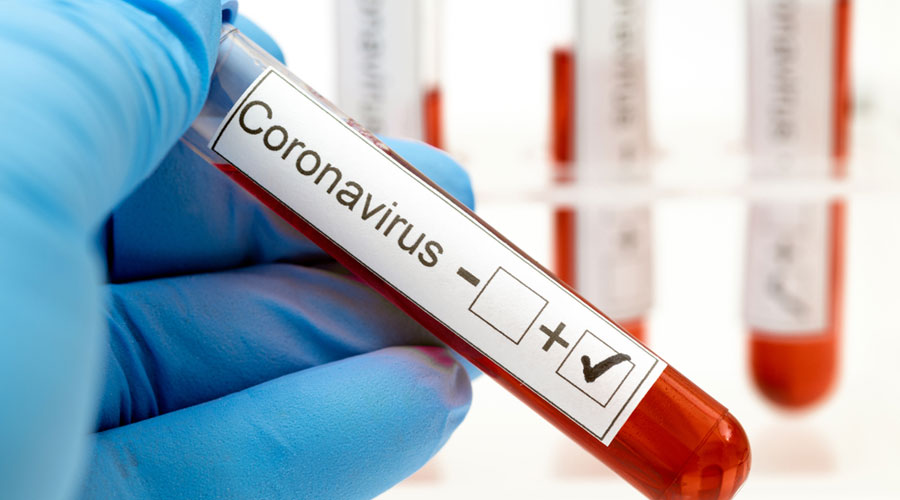 ---
|
Calcutta
|
Published 02.08.20, 03:21 AM
---
Bengal on Saturday reported the highest 24-hour count in new Covid-19 infections, with 2,589, and deaths, with 48.
Nineteen persons died of Covid-19 in Calcutta alone on Saturday, 13 others in North 24-Parganas.
However, Bengal also achieved a record 24-hour high in Covid-19 tests, with 20,065, and went past 9 lakh tests, 74 days after it went past the first lakh, covering the latest lakh in six days.
On Saturday, the total number of Covid-19 tests stood at 9,13,465, at 10,150 tests per million.
"We will cross 10 lakh tests in five days or less, by Thursday," said a minister.
However, owing to the spike in new cases over the past month or so, the positive confirmation rate is now 7.97 per cent, over twice the 3.9 per cent a month ago.
"The total number of cases now is around 73,000, but nearly 51,000 of them are recoveries. Calcutta and North 24-Parganas have been reporting between 1,200 and 1,400 cases daily. As soon as we can contain the outbreak in these two districts, we will rein in this pandemic," said the minister.
"With so many daily recoveries now (2,143 on Saturday), our recovery rate has risen to 69.41 per cent, much higher than the national rate (65.44 per cent) at present. We will go past 80 per cent in a matter of weeks," he added.
Of the 1,629 toll reported so far from Covid-19 in Bengal, Calcutta alone accounted for 779 deaths and North 24-Parganas deaths. The state government reported 1,413, or 86.7 per cent, as deaths with comorbidity "present".
Patients with comorbidities such as hypertension or diabetes mellitus often show worse prognosis.
Bengal's overall mortality rate improved to 2.23 per cent, compared to the national rate of 2.13 per cent.
Calcutta's mortality rate fell to 3.48 per cent.
The state also reported 39.05 per cent occupancy rate in the 11,299 beds earmarked for Covid-19 in the 83 dedicated hospitals, and 23.3 per cent in the 6,908 beds in the 106 safe homes.
Elaborating on the speed of tests, the minister said that Bengal started testing in early February. "We took over three-and-a-half months to get past 1 lakh tests, on May 19," he said.
"After that, we crossed 2 lakh in 12 days (on May 31), 3 lakh in 11 days (on June 11), 4 lakh in 10 days (on June 21), 5 lakh in 11 days (on July 2), 6 lakh in nine days (on July 11), 7 lakh in eight days (on July 19), and 8 lakh in seven days (on July 26)."