Tourism sector seeks tax waiver
Stakeholders said they needed a complete holiday on GST for the next 12 months so that the industry could recover from losses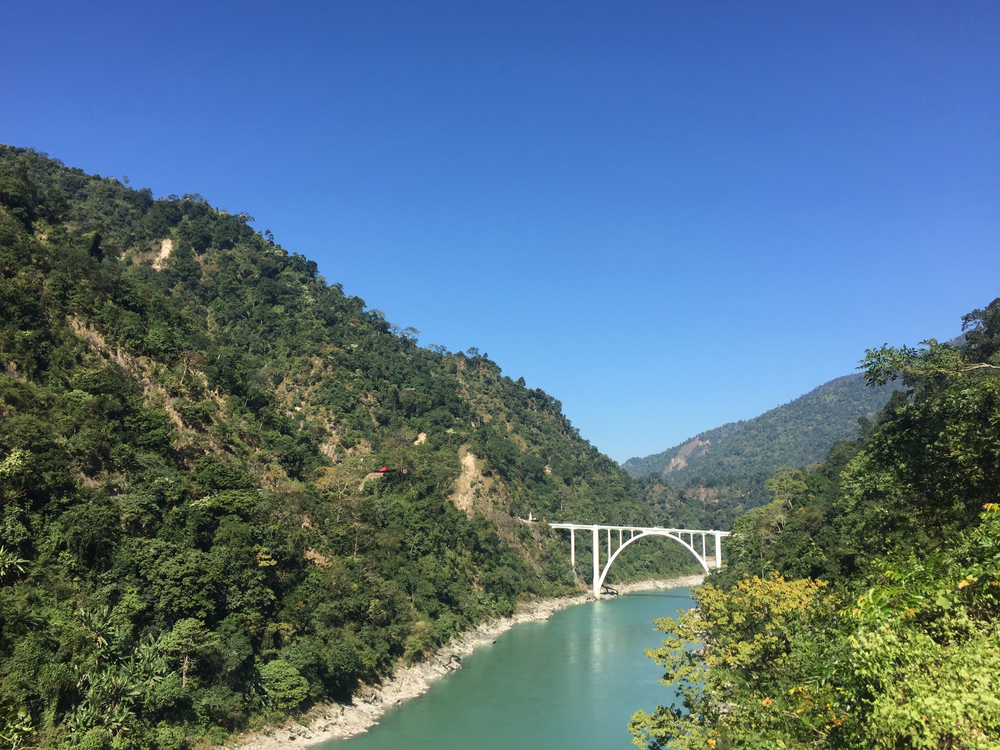 ---
|
Siliguri
|
Published 16.03.20, 10:14 PM
---
Tourism stakeholders in Bengal urged the Centre on Monday to waive different taxes and charges and announce a corpus to help people employed in the sector in the wake of loss of business caused by the Covid-19 endemic.
A delegation comprising representatives of travel agents, hoteliers and transporters met Sagnik Chowdhury, the regional director (east) of India Tourism, in Calcutta and submitted a memorandum seeking the remedial measures.
"The coronavirus infection has heavily hit the tourism sector. We need help from the central government to get out of the crisis," said Tanmoy Goswami, coordinator, Himalayan Hospitality and Tourism Development Network.
The stakeholders said they needed a complete holiday on GST for the next 12 months so that the industry could recover from losses. In the tourism sector, the GST is charged at different rates, ranging from five per cent to 12 per cent for various services.
"Travel agents, hotels and transporters are finding it tough to pay salaries. They have to make other payments like EMIs of vehicles and rents. We want the Centre to create a corpus for employees till the sector's revival," said a hotelier in Siliguri.
The industry also wants reduction in corporate tax that is charged from 25 to 30 per cent depending on the turnover. The memorandum sought rollback of tax collection at source (TCS) which is five per cent of the payment to tour operators for foreign travel.
Sikkim bar extended
The Sikkim government on Monday barred the entry of domestic tourists also till April 15.
The state had earlier restricted foreigners' visit to tackle the corona virus spread.