3 tourism outfits join hands to revive sector
Amid pandemic, stakeholders demand tax waivers from govt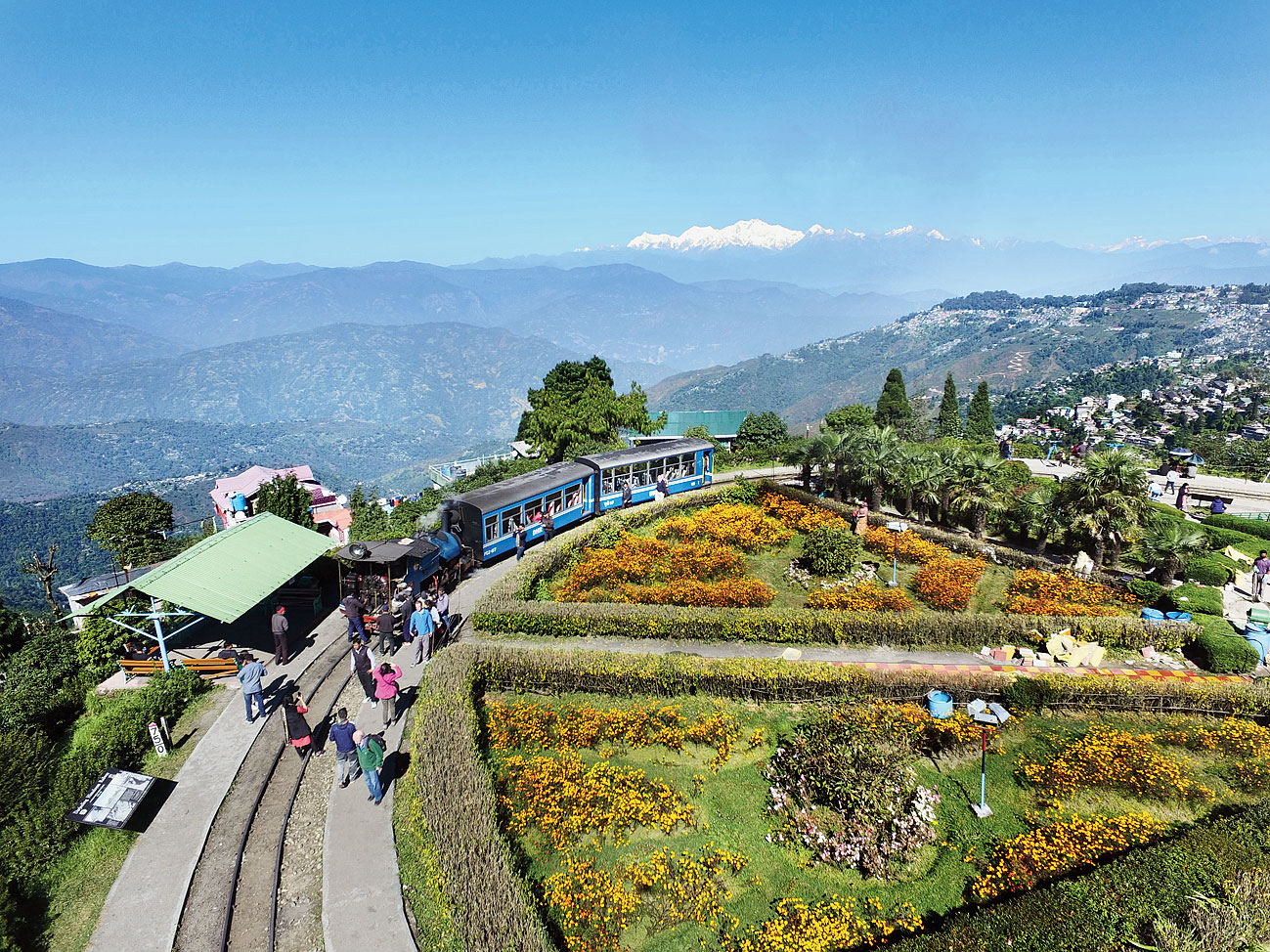 ---
|
Siliguri
|
Published 29.06.20, 04:15 AM
---
Three associations of tourism stakeholders in Bengal have come up decisions and demands to try and pragmatically revive the sector.
Tourism is among the worst-hit sectors in the Covid-19 pandemic.
Associations Travel Agents' Association of Bengal (TAAB), Eastern Himalaya Travel & Tour Operators' Association (EHTTOA) and Himalayan Hospitality & Tourism Development Network (HHTDN), which represent travel houses, hoteliers, transporters, homestay owners and others, have held talks to discuss issues pertinent to the sector that employs lakhs in the state.
"We have resolved to work together on common issues to expedite the industry's revival. The idea is to go by a set of decisions which we have made and approach government departments and agencies so that relief in some form comes to the sector that we believe is the worst hit in the region," said Sandipan Ghosh, general secretary EHTTOA.
The associations have decided that travellers and agents who paid for a trip that later got cancelled because of the lockdown and pandemic will get a credit note for the full amount with one-year validity. "In this extraordinary situation, we will treat the money paid as credit note to be adjusted during the next visit," said a Siliguri hotelier.
The associations have also observed though the Centre announced relief packages for the pandemic and the lockdown, no allotment was made for the tourism industry. "We want both the central and state governments to understand our situation and give us some waivers," said HHTDN general secretary Samrat Sanyal.
Some of their demands include:
⚫Financial support for payments like staff salaries, establishment costs including electricity for next two years
⚫Complete waiver of statutory liabilities like GST for the next two years
⚫Income tax holiday for stakeholders with effect from 2019-2020 till March 2021
⚫Enhancement of working capital limits and overdrafts at interest-free rates for 24 months
⚫One year's road tax holiday for commercial vehicles used in the sector with free insurance
⚫ Extension of a minimum six month' lease period for those who have taken hotels in lease.