Hill leaders shadow-box
BJP MP and GTA chief take jibes at each other over setting up more Covid-19 testing centres in Darjeeling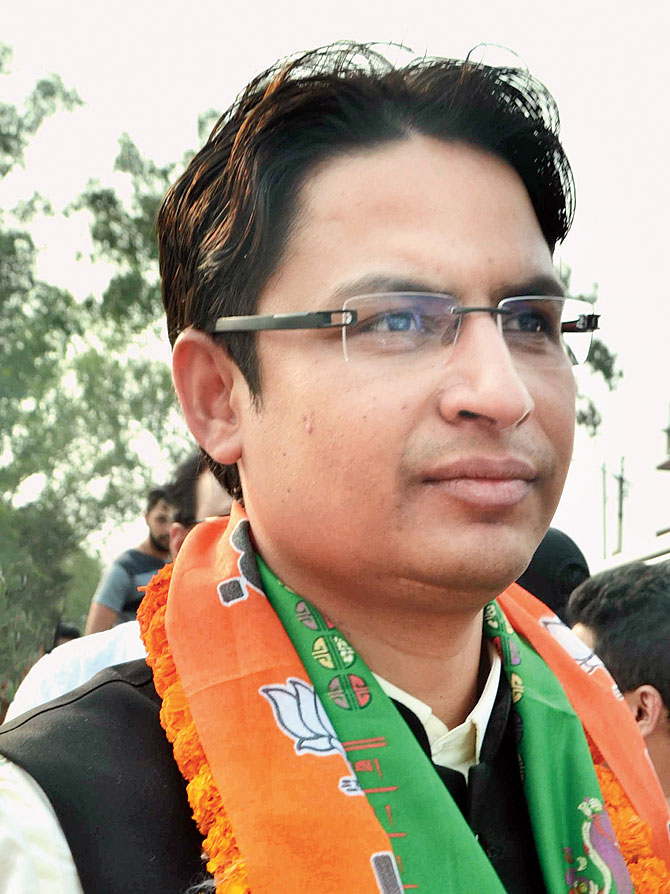 ---
---
BJP MP Raju Bista and Gorkhaland Territorial Administration chief Anit Thapa are purportedly "appreciating" each other's initiatives in the fight against Covid-19 but a careful observation of their statements hints at a political shadowboxing in the hills.
Bista had on Thursday written to Prime Minister Narendra Modi, seeking more Covid-19 testing centres in the Darjeeling district.
Thapa, chairman of the board of administrators constituted by the Bengal government to run the GTA, on Friday expressed happiness over the plea for more testing labs, but also talked about "280 letters" that Bista had so far written. Thapa said he hoped the latest letter to Modi wouldn't be yet another letter but "a letter for action for setting up a testing lab in the GTA region".
The Darjeeling MP on Sunday welcomed Thapa's statement but added "I have not just written 287 letter but more than that and the government has shown seriousness on many communications." Bista said Thapa's statement was an acknowledgement of problems in the region.
The MP also said "though our thought process might be different we can do a lot in the interest of the people if we extend helping hands".
Political observers said jibs by Bista and Thapa at each other suggested that the two were into political shadowboxing.
Bista on Sunday said a virus research and diagnostic laboratory couldn't be set up overnight and for that, two important things — human resources and physical infrastructure — needed to be put in place.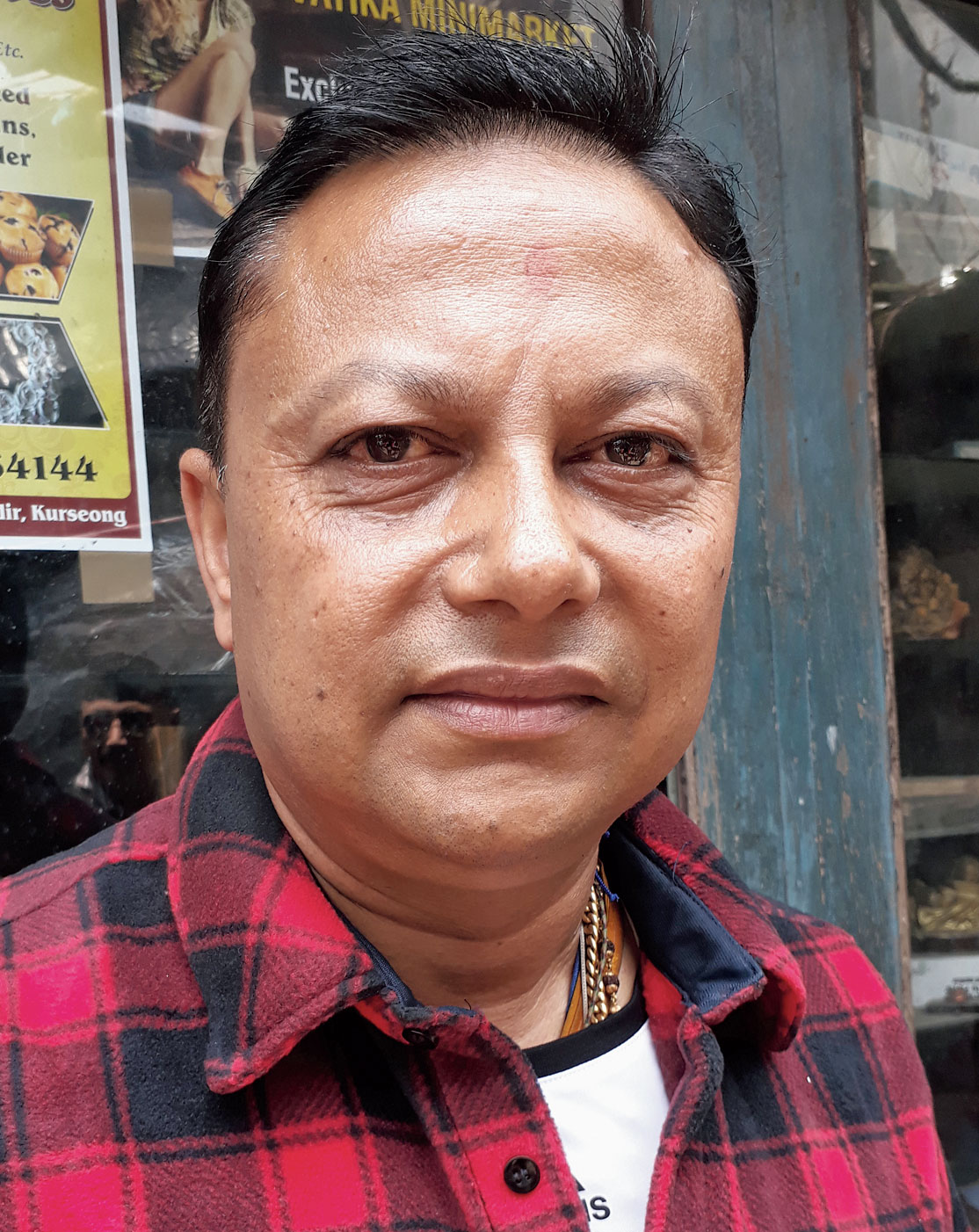 "The sad thing is that these have to be provided by the West Bengal government but they have not made it available till date, the situation is the same in the Terai and the Dooars," said Bista and urged Thapa to solve those issues through his proximity to chief minister Mamata Banerjee.
In a tongue-in-cheek comment, Bista said "in such situation it is wrong to indulge in politics," and added he was aware that "Anit daju also wants to do good (for the place)".
Thapa responded late on Sunday and was a little more direct this time around. Thapa has said the GTA is ready to provide the infrastructure and the support but added that the hill body needed an "official letter of request from MOFHW, dept. Government of India."
"Once we receive the letter, we will discuss it with the West Bengal Government and expedite the work on the infrastructure setup," Thapa stated.