Dip in active cases, minister Gautam Deb tests positive
In the 11 days since Puja, Bengal reported 44,646 recoveries, which outweighed the 43,644 new cases detected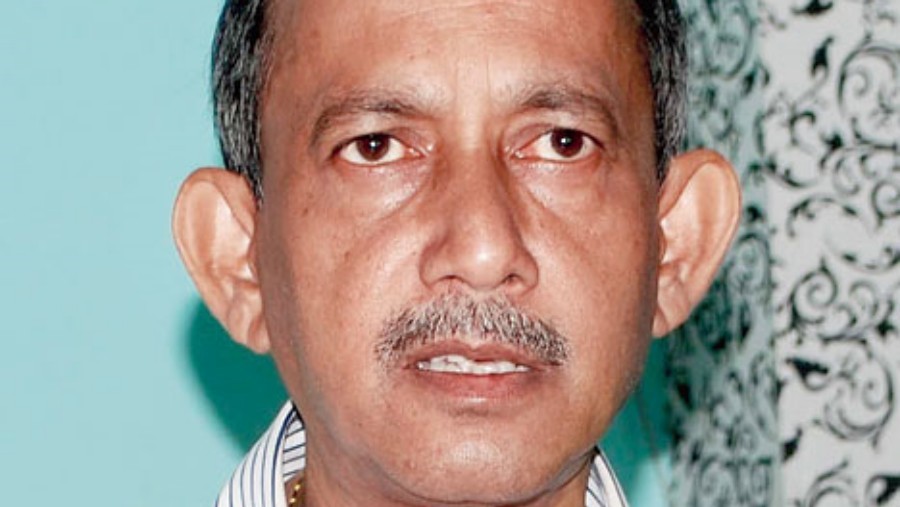 ---
|
Calcutta
|
Published 07.11.20, 01:35 AM
---
Bengal on Friday continued on its path of an unexpected turnaround in the Covid-19 scenario after Durga Puja, as the state recorded a drop in its total active cases for the 11th consecutive day after the festival, aided by yet another highest daily rise in recoveries.
"For the 11th successive day, the state reported less than 4,000 new infections, with 3,942. For the 17th occasion in 18 days, the record for daily recoveries was reset, with 4,283. For the 17th consecutive day, the state logged a rise in its recovery rate, which reached yet another new high of 89.25 per cent. What more could we have asked for at this stage?" said a minister.
In 11 days since after Puja, Bengal reported 44,646 recoveries, which outweighed the 43,644 new cases detected. The total of active cases dropped from 37,190 to 35,557.
Calcutta High Court, which on Thursday issued a set of instructions to keep the outbreak from worsening over Kali Puja, had intervened similarly before Durga Puja. The number of infections from Puja days has shown that the intervention was effective.
Bengal now has over 3.97 lakh Covid-19 cases, but it includes over 3.54 lakh recoveries and 7,177 deaths. On Friday, Bengal reported 55 more deaths, including 13 from the city.
Tourism minister Gautam Deb, a key leader for the ruling party in north Bengal, tested positive for Covid-19. On Thursday, he attended an administrative meeting at Nabanna with chief minister Mamata Banerjee and most of the top brass of the government. "He also took a flight out of Calcutta today and attended a political event in Siliguri. He has been hospitalised," said a source in Trinamul.