Hospital axes 26 doctors
Negligence and misconduct cited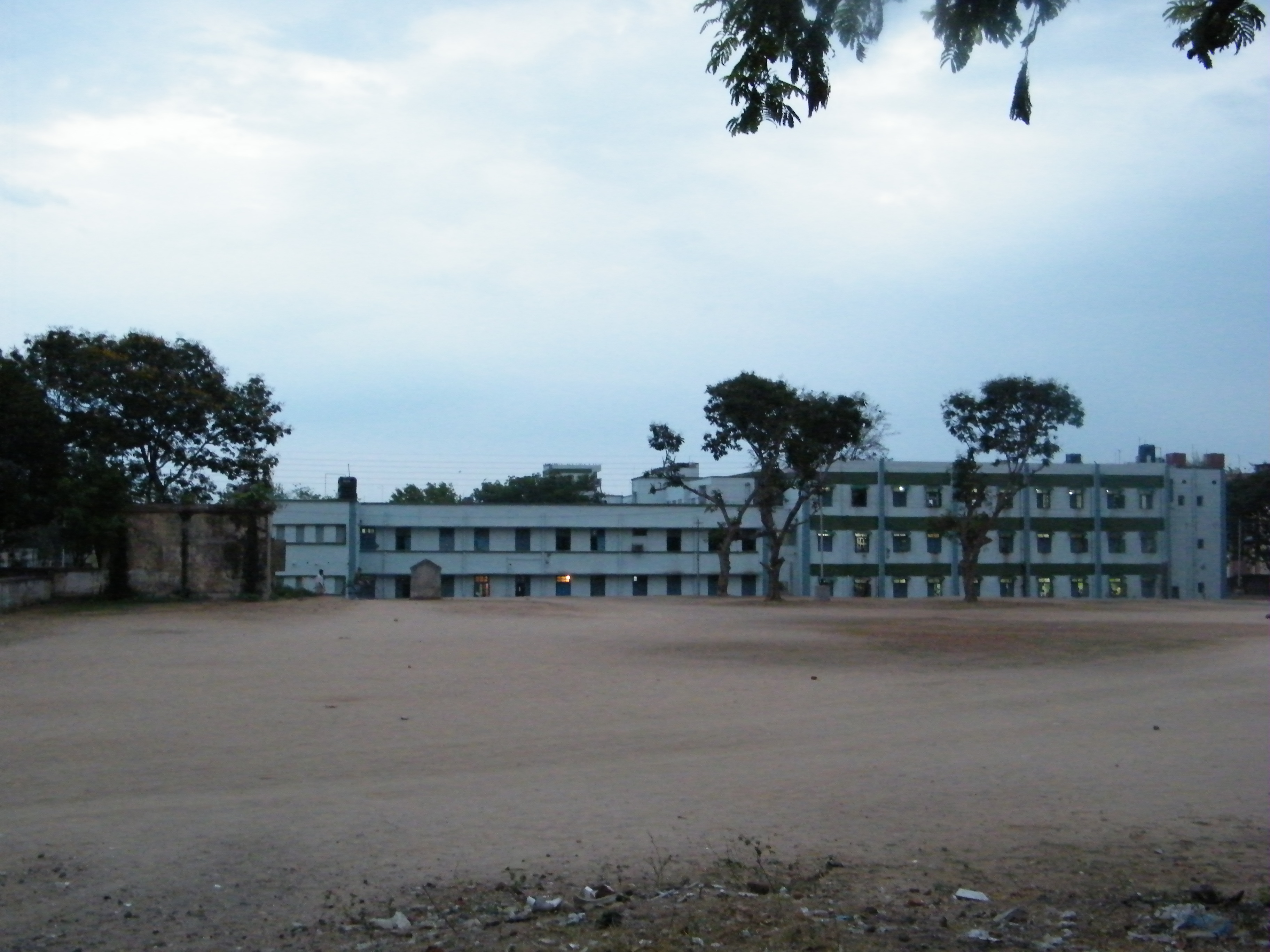 ---
|
Bankura
|
Published 04.06.20, 11:15 PM
---
Authorities of the Bankura Sammilani Medical College and Hospital terminated 26 house staff on charges of negligence and misconduct late on Wednesday amid the novel coronavirus pandemic.
The doctors, most of whom got their MBBS degrees from the college, have been asked to leave their hostels right away.
"We were getting complaints from the nurses and other hospital staff that some of the house staff had not been performing their duties properly for the past two months. We gave them many warnings which they did not heed, so we had to terminate them," said principal Partha Pratim Pradhan. "The 26 house staff were terminated as they did not report to work since June 1. On June 2, they were given an ultimatum and asked to join work on Wednesday, but they didn't show up," he added.
The June 2 notice asked them to join duty by Wednesday and warned of termination if they disobeyed.
Pradhan said the house staff were assigned rotational duties three days a week, but had been attending work only once a week.
Pradhan said such an attitude was unacceptable at a time when senior and junior doctors, nursing staff and group D employees of the hospital were working relentlessly to handle the Covid-19 pandemic.
The sacked house staff, however, sought to refute the charges and claimed they had resigned to protest the harassment, misbehaviour and mental pressure by hospital authorities.
"We have been working constantly since April 1 to handle this pandemic but hospital authorities harassed us by piling extra work on us. We sent our mass resignation which they did not accept, and suddenly comes this news of termination. We have not received any official termination letter yet," said a house staff.
Pradhan, however, said there was no need to send them termination letters as that was stated in the notice.
Before this development, the hospital had 48 house staff, apart from 650 senior and junior doctors. Asked whether the sackings would hamper healthcare, Pradhan said they would issue recruitment ads.
The dismissed house staff sat on a meeting on Thursday to decide on their next course of action.