22 die of Covid-19 in a day, 524 recover
The total number of active cases in the state rose to 6,973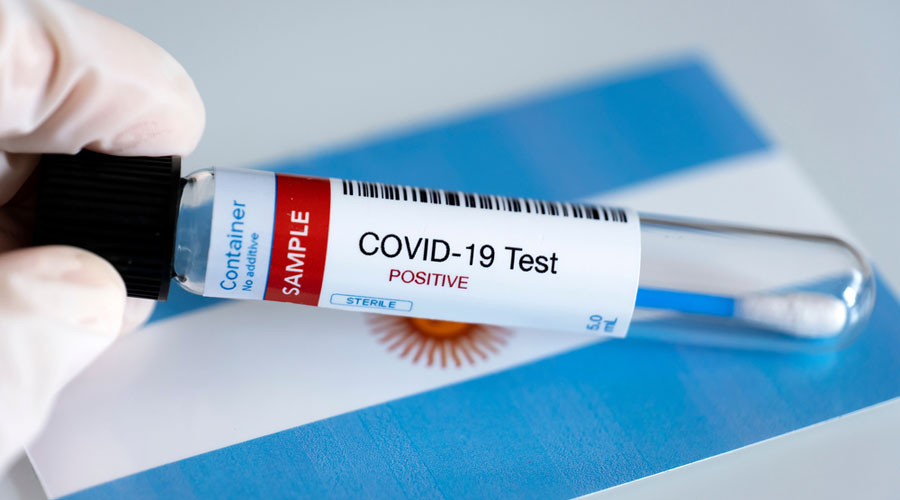 ---
|
Calcutta
|
Published 07.07.20, 03:32 AM
---
Bengal set another 24-hour record on Monday for the highest number of Covid-19 toll as 22 people died, of whom 10 were from Calcutta.
The Covid-19 toll in the state rose to 779.
On Monday, 861 new infections were also reported, with the total number of infections in Bengal now just 13 short of 23,000. The total number of active cases right now is 6,973, up from 5,535 a week ago.
Of the 779 deaths so far, Calcutta alone accounted for 428. The previous highest in deaths was 21, reported on Sunday.
While Bengal's overall mortality rate stands at 3.38 per cent, that of Calcutta is 5.79. The national mortality rate now is 2.81 per cent.
Last week, more than 600 new infections were reported every day between Monday and Friday. On Saturday, the count went past 700. On Sunday, it stopped just short of 900, at 895.
In just one week, the state recorded 5,080 new Covid-19 cases and 126 deaths.
The state government reported that in 613 of the 779 deaths, or 78.7 per cent, comorbidity was "present".
"Lakhs and lakhs of people have come back from outside. There were 353 (Shramik Special) trains alone, there were so many coming back on flights and by other means, many from high-incidence states…. That is why we have been witnessing a spell of rise now," said chief minister Mamata Banerjee on Monday. "Despite that, our recovery rate is very good," she added, referring to the 66.27 per cent reported during the day, still ahead of the national rate of 61.12.
On Monday, 524 new recoveries were reported.
A minister admitted a "bad spell began on June 26, right after a spell of remarkable turnaround between June 14 and 25".
"The major positive of 3,516 recoveries during the week is a consolation. The total recoveries went past 15,000, to touch 15,235," he added.
Of the 861 new infections, nearly 96 per cent were reported from districts that experienced a high volume of returnees during the initial stages of the lockdown. Calcutta alone reported 281.
Nearly 6.53 lakh people successfully completed quarantine, including around 2.6 lakh of the Shramik Special returnees. Less than 60,000 now remain in quarantine.
The state's total test count is now 5,52,007, with 6,133 tests per million. On Monday, 10,919 tests were reported. A month ago, the state had around 2.61 lakh tests, at 2,903 tests per million.
Owing to the considerable rise in new cases, the positive confirmation rate or the percentage of people found infected among those tested has deteriorated from 3.74 a week ago to 4.16 per cent.
Bengal has an occupancy of 25.07 per cent at the 10,607 Covid-19 beds in 79 dedicated hospitals.