NBU, colleges start online classes
Most of the colleges have been using applications like Zoom, Google Chrome and WhatsApp for the online sessions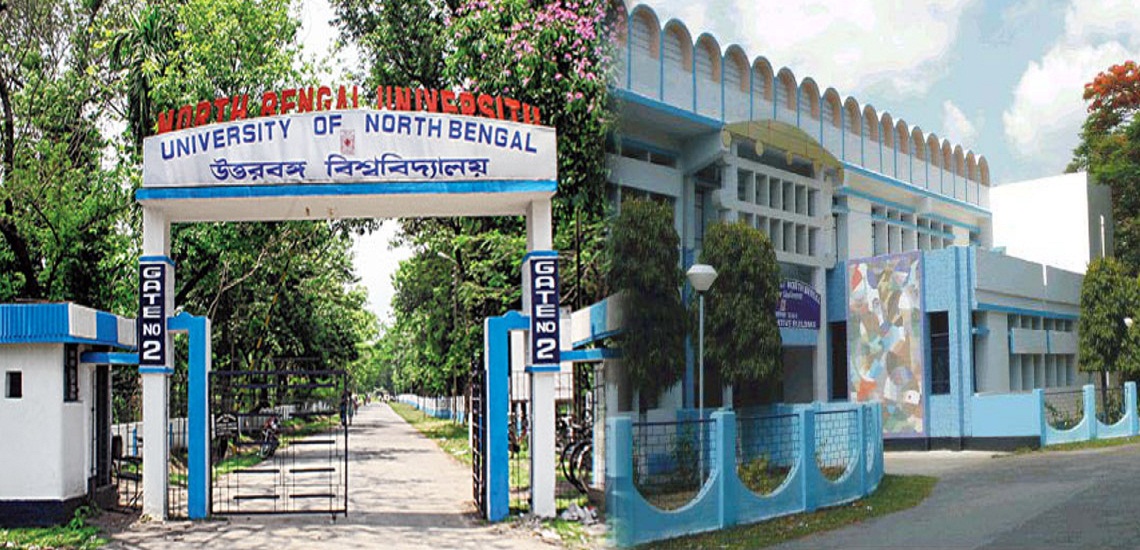 North Bengal University
(www.nbu.ac.in)
---
Siliguri
|
Published 07.04.20, 09:15 PM
|
---
The North Bengal University and some colleges in the region have started taking online classes during the lockdown.
Surya Sen College and Munshi Premchand Mahavidyalaya in Siliguri and the Mald College are among the institutions which started the online teaching.
"We have started online classes. Since the pandemic has forced higher education institutions to stop traditional teaching practices, we had to find alternative means to support students for their academic needs," said P.K. Mishra, the principal of Surya Sen College.
Most of the colleges have been using applications like Zoom, Google Chrome and WhatsApp for the online sessions.
Nitai Saha, an associate professor at Munshi Premchand Mahavidyalaya, said: "Initially, we have started online classes through WhatsApp groups. As of now, the response of students is around 30 per cent. The college is going to arrange proper online classes in the next seven days for both BA honours and pass courses."
Jayanta Kar, the president of the governing body of the Siliguri College, said: "We will also start live classrooms with the help of a private IT company. The classes will be uploaded at our official website www.siliguricollege.org."
On the other hand, the third-year examinations of colleges under the North Bengal University have been postponed for an uncertain time because of lockdown.
"The next schedule of the examination is not certain. It seems classes for postgraduate courses will also be postponed for some time now," said Debashish Dutta, the controller of examinations at the NBU.
Malda College has also been taking online classes since March 23. According to sources, it is the first college in the state that has all equipments for online classes.