Congress leader arrested for social media posts
He was arrested for circulating "objectionable" content against the Bengal government and chief minister Mamata Banerjee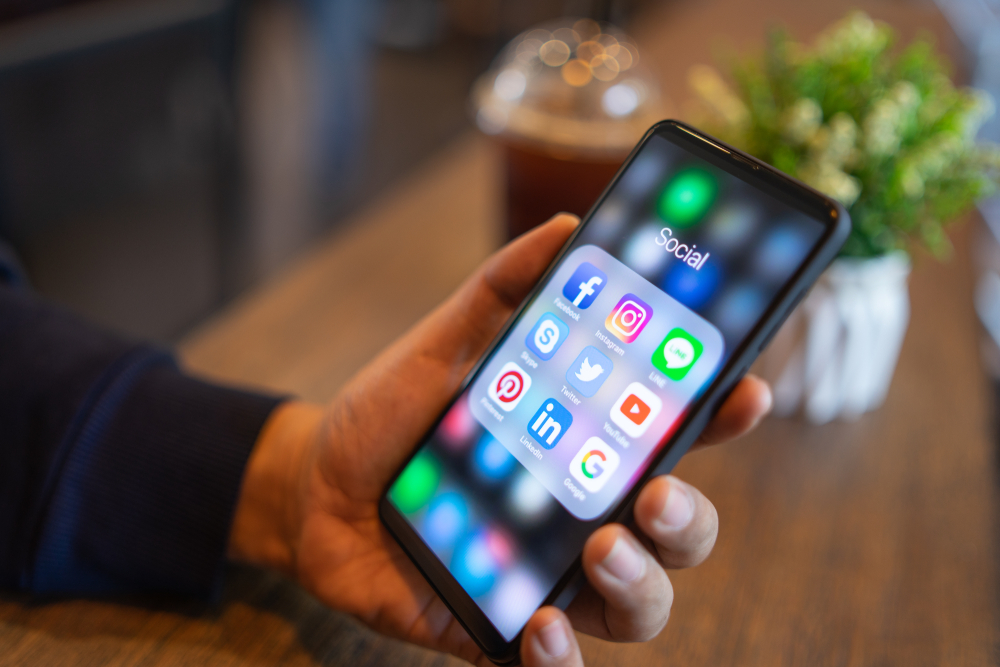 ---
|
Purulia
|
Published 18.10.19, 09:02 PM
---
Sanmoy Banerjee, a state unit spokesperson of the Congress, was arrested by Purulia police in the early hours of Friday from his Agarpara home near Calcutta on the charge of circulating "objectionable" content on social media against the Bengal government and chief minister Mamata Banerjee.
Sanmoy, a four-term councillor of the Panihati municipality who unsuccessfully contested the Panihati Assembly seat as a Left-backed Congress candidate in 2016, was arrested in connection with a complaint lodged with the cyber crime wing of Purulia police by a local advocate, police sources said.
"He has been charged with various sections of the Information Technology Act and the Indian Penal Code. The prime charge against Sanmoy Banerjee is 505 (1)(b) of the IPC, which is non-bailable. We had asked for seven days' police remand, but the court granted two days," said a senior police officer in Purulia.
Section 505 (1) deals with making, publishing or circulating any statement, rumour or report. Clause (b) relates to the "intent to cause, or which is likely to cause, fear or alarm to the public, or to any section of the public whereby any person may be induced to commit an offence against the State or against public tranquillity".
According the police, Sanmoy had been campaigning against the state government and the chief minister over the past few years through several social media platforms, including Facebook and YouTube.
Purulia police chief Akash Magharia did not respond to calls from this newspaper.
Senior Congress leaders including the party's leader in the Lok Sabha, Adhir Chowdhury, condemned Sanmoy's arrest and urged people to protest.
"The arrest is a classic example of intolerance of the highest order. He was arrested from his home for criticising the state government…. We condemn such undemocratic assault on freedom of speech and the political terrorism unleashed by the Mamata Banerjee government," Adhir said.
The police said Sanmoy had been taken into custody to recover the gadgets he used for the social media posts.