Clouds rob Calcutta of chill
Hint of chill that had arrived last week is also likely to stay away for the next few days as the air would be heavy with moisture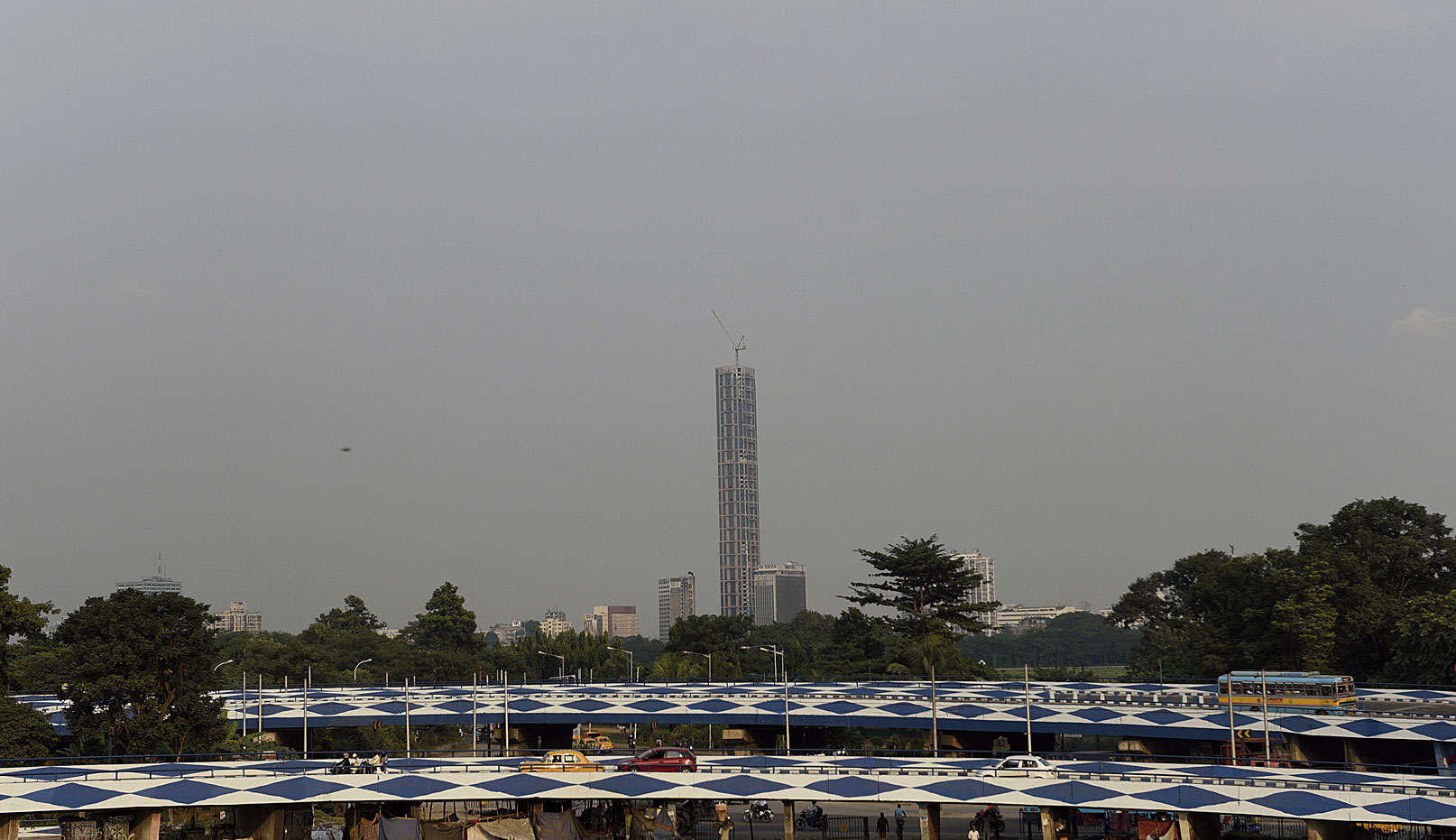 ---
|
Alipore
|
Published 03.11.18, 08:05 AM
---
The sky remained gloomy in Calcutta all Friday as a cyclonic circulation formed over the Bay of Bengal. The dull weather is likely to linger over the weekend even though the weather system is likely to dissipate, Met officials said.
The hint of chill in the mornings that had arrived last week is also likely to stay away for the next few days as the air would be heavy with moisture. The minimum temperature crept up to 23.4 degrees Celsius, a notch above normal for this time of the year.
The maximum temperature on Friday was 30.7 degrees Celsius, normal for this time of the year but slightly higher than Thursday's reading. Light drizzles came down in one or two places but the Alipore weather office did not record any rainfall.
"The cyclonic circulation that formed over the Bay was a local weather phenomenon. It would dissipate by Saturday morning. But the sky would continue to be partially cloudy. No rain is, however, forecast for the weekend," said Ganesh Kumar Das, director, India Meterological DepartThe north-easterly wind is blowing strong at present, bringing moist winds from the Bay to the city, meteorologists said.
Even after the cyclonic circulation dissipates, the winds flow would lead to cloud formations, pulling down the daytime temperature. But it will also fill the air with moisture, blocking the cool north-westerly winds from reaching Calcutta between sundown and sunrise.
The mercury had dropped to 20 degrees Celsius on October 27, three degrees below normal.
But two cyclonic circulations have since injected moisture into the city air, infringing the flow of the north-westerly. The north-westerly wind itself lost steam because of a Western Disturbance.
The weather department's website shows that the mercury is likely to get back to around 20 degrees Celsius around Thursday.