Central forces in more booths
The decision follows complaints of malpractices during the first phase on April 11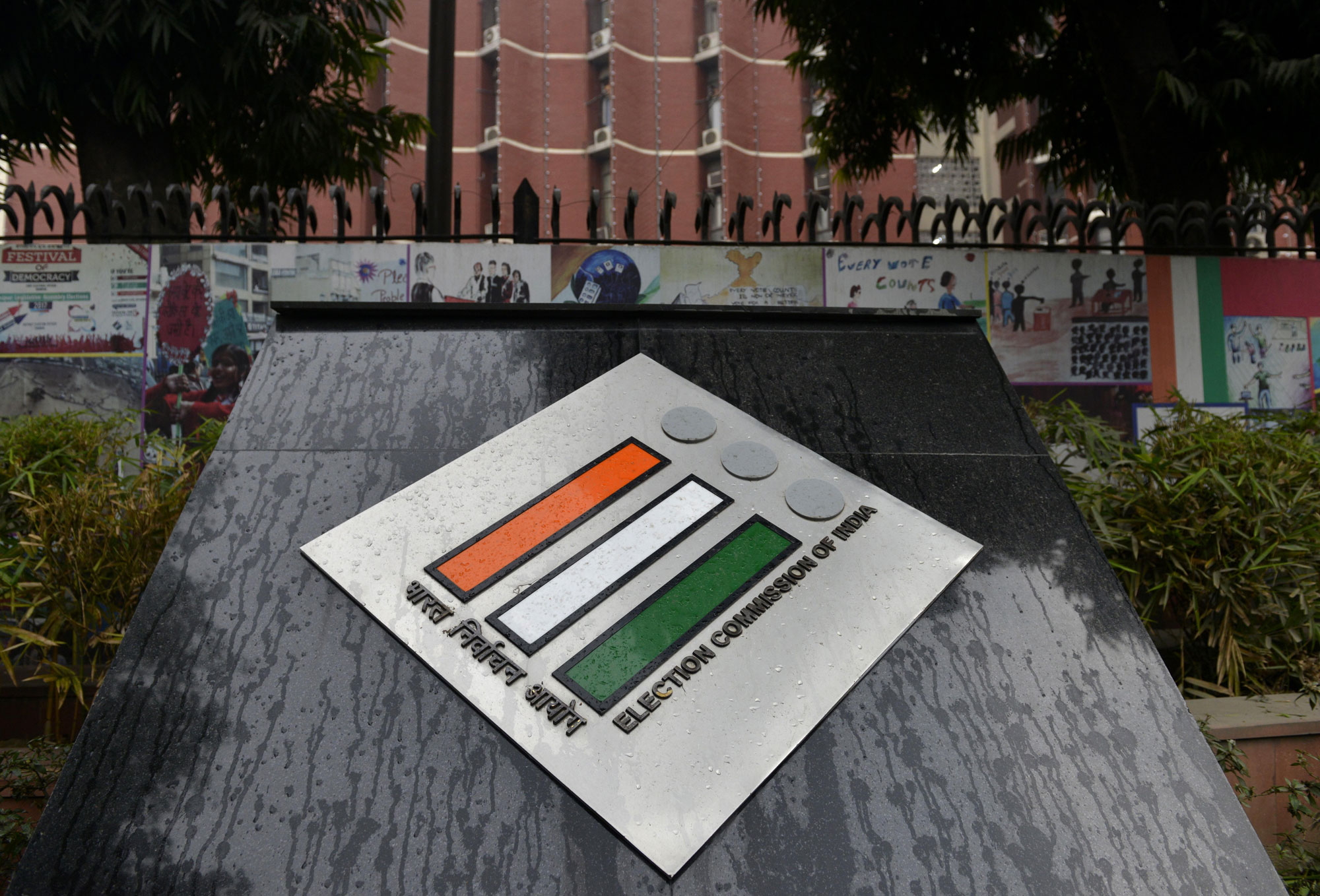 ---
|
Calcutta
|
Published 13.04.19, 08:27 PM
---
The Election Commission has informed the authorities of North Dinajpur, Darjeeling and Jalpaiguri, which will go to the polls in the second phase on April 18, that central paramilitary forces will be deployed in most booths.
The decision follows complaints of malpractices during the first phase on April 11. "We have been informed that almost all booths will be guarded by central forces… We don't know the exact number of central forces coming to our district but we have been assured there will be enough to deploy in the maximum number of booths," said a district magistrate.
Packing the booths with central forces has been a demand of the Opposition in Bengal, especially the BJP.
A source said the poll panel's decision to boost central force numbers could be linked to the Opposition's allegations in the April 11 polls. Complaints of irregularities had been reported from booths where state police were deployed during voting in Alipurduar and Cooch Behar.
About 60 per cent of the 4,000-odd booths in Cooch Behar and Alipurduar were under state police watch. The complaints were mainly about 300 police-guarded booths.
Special central police observer Vivek Dubey rushed to Delhi on Saturday amid murmurs that the Election Commission was keen to scale up security in the next phase. "We will discuss the arrangements for the second phase," Dubey said before leaving Calcutta.
Sources said the observer had requested more central forces from the second phase and the panel wanted to finalise the requirement for the three seats going to the polls on April 18. "Based on the requirement, the commission will send a requisition for central forces to the MHA (Union home ministry)," said a source.
Sources said the state had been informed that 134 companies would be deployed in the second phase compared to 83 in the first.
A state official said he expected more forces. "The effective strength of 134 companies is about 10,700. There are 5,000-odd booths in the second phase. As four jawans are deployed in one place, it is tough to cover all booths. Besides, there will be central forces in quick-response teams. We expect more forces," an official said.
Sources said the priority would be to ensure central troopers for over 90 per cent of the booths in Darjeeling and Raiganj. The figure was around 60 per cent in the first phase.
Commission office
Security at the office of state chief electoral officer Aariz Aftab in Calcutta has been stepped up following a dharna by BJP leader Mukul Roy on Friday.