Too early to think on fee waiver: IIM director
Students cite 'grim' economy and uncertain job prospects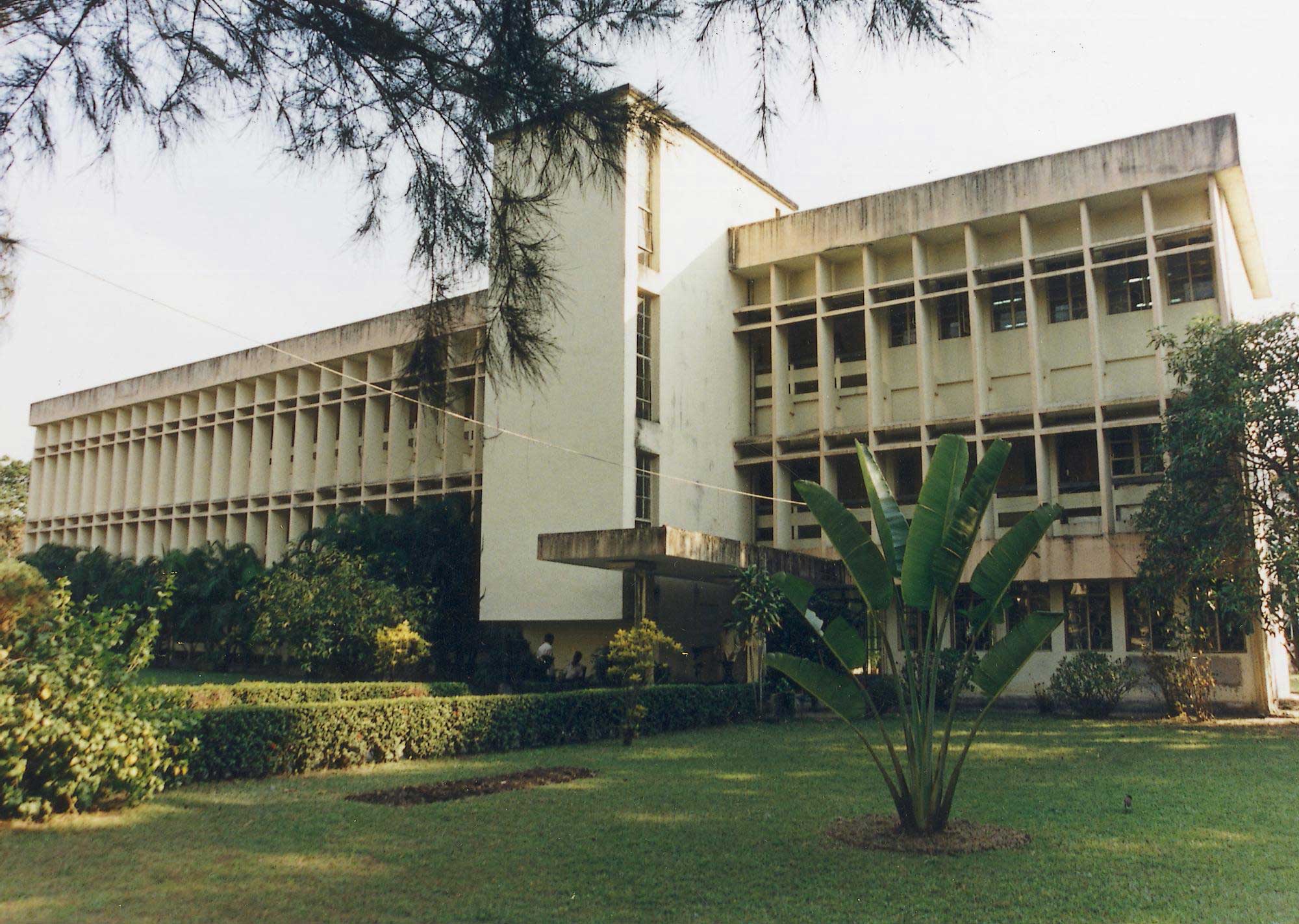 ---
|
Calcutta
|
Published 18.06.20, 03:55 AM
---
A meeting at IIM Calcutta on Wednesday that was expected to discuss an appeal by students for a fee waiver did not take up the issue, officials of the institute said.
The "emergency meeting" of the academic council of the business school decided that online classes could start on July 13, officials said.
Campus sources said the institute's board of governors would take up the issue of fee waiver when it would meet later this month.
Students of the two-year MBA programme have sought the waiver citing an economy that "looks very grim" and said they were uncertain about job prospects.
In a letter to director Anju Seth, the president of the institute's student council, Hunar Gandhi, had said: "The... current and the graduating batches may be adversely affected in terms of future prospects. Many of the students avail (of) hefty student loans while others end up spending their savings from previous jobs for this course…. We hereby request you to provide relief in the tuition fee and other charges…."
Seth said: "It is too early to be thinking about this issue. We are so busy trying to create this great experience for our students.... Things are different this year. Whether it is when they come in, whether it is how they come in."
Wednesday's meeting could not decide on a formal start of the session as the bulk of the discussion revolved around the tech platforms to be used for online classes.
"Complaints of glitches, poor connectivity are coming from executive programme, where online classes have started," a teacher said.
Seth, however, denied allegations of poor connectivity. Asked about resumption of classes, she said nothing definitive could be said now. "There are many committees involved. They are all coordinating. Everybody is working so hard. We have to think of Durga Puja, of placements, study abroad. All these are complicated issues."