Tiger attack in Sunderbans
Ram Raptan had set out on a small boat with several others to catch crabs and fish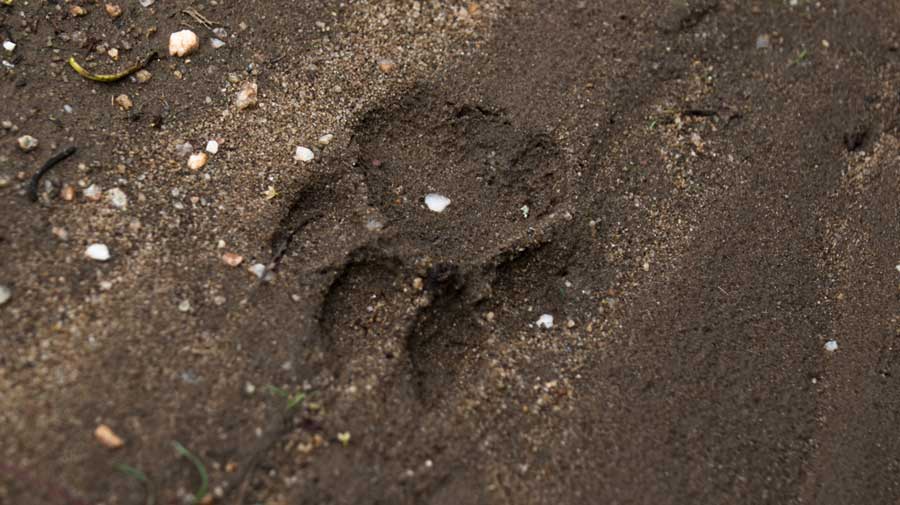 According to the forest department official, the tiger attacked Raptan from behind inside the Jhila forest.
Shutterstock
---
Sunderbans
|
Published 04.09.20, 02:06 AM
|
---
A man who had ventured deep inside the Sunderbans to catch crabs and fish died after being mauled by a tiger on Thursday morning.
Ram Raptan had set out on a small boat with several others from Kumirmari island, a forest department official said.
The Indian portion of the Sunderbans encompasses an area of 9,600 square km, comprising 102 islands.
Of these, 54 islands — including Kumirmari, which derives its name from the word kumir (Bengali for crocodile) — have human settlements.
The rest are thick mangrove forests, home to the Royal Bengal tiger.
According to the forest department official, the tiger attacked Raptan from behind inside the Jhila forest.
Before the other men could realise what was happening, the animal had dragged him away.
The tiger tried to drag Raptan deeper into the forest when some of the men managed to hit it with axes and sticks. "The tiger then let go of Raptan and went away," said the forest official.
Forest minister Rajib Banerjee said the men had ventured deep into the forest when the tiger attacked them. "The men told our officials that they had gone to catch fish," Banerjee said
The lockdown and Cyclone Amphan, which has left most fields and ponds in the Sunderbans inundated with saline water, have resulted in loss of livelihood for many people, according to foresters and people working for the welfare of those living in the Sunderbans.
Even inexperienced groups have been venturing into the forests in search of a living, an official said.
"Many migrant workers have returned to their villages after losing their usual means of livelihood during the lockdown. Several have fallen back on the forest and have taken to catching crabs and fish in order to make ends meet," Sagnik Sengupta, a member of Stripes And Green Earth (SAGE), an NGO, said.
Members of the NGO had visited several ranges in the Sunderbans to distribute relief materials in the aftermath of Amphan.
At least 15 fishermen have already been killed in tiger attacks in the mangroves — two more than the number of persons killed in 2019.
This is the official data, the actual number might be higher.