Lifers give 66k to chief minister's relief fund
As news of the donations reached CM, she asked officials to visit the correctional home and felicitate the 12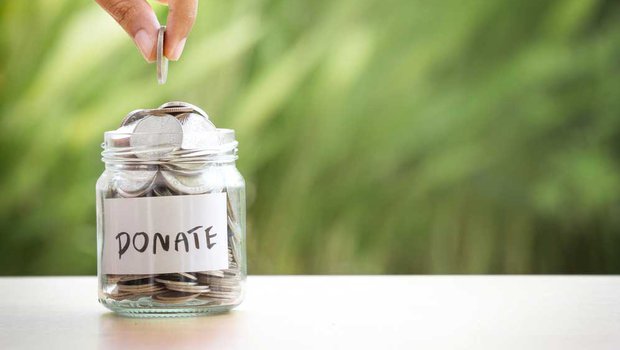 A jail officer said they were spreading awareness about Covid-19 among the inmates.
Representational image from Shutterstock
---
Midnapore
|
Published 31.03.20, 08:44 PM
|
---
Twelve lifers lodged at Midnapore correctional home donated Rs 66,000 — a part of their savings from the little they earn by working at the jail — to the chief minister's relief fund for fighting the Covid-19 crisis.
At least four of the 12 lifers have been convicted of murder. One was involved in the 1993 Bowbazar blast case.
The remaining seven run a canteen named Khai Khai in the jail.
All 12 convicts had sought permission from the correctional services department to withdraw the money citing the reason. Their plea was accepted.
"This is something unique and should be encouraged. We have received some similar applications and they are being considered," said a senior officer.
One of the lifers has donated his entire savings in his "unexpendable" account, totalling Rs 14,000, to the fund. Four others have donated around Rs 27,500 together. The ones who run the canteen have given Rs 24,500.
As news of the donations reached chief minister Mamata Banerjee, she asked officials of the jail department to visit the correctional home and felicitate the 12.
Additional director general (correctional services) Peeyush Pandey has felicitated the inmates on behalf of the chief minister.
A jail officer said they were spreading awareness about Covid-19 among the inmates.
Sources in the correctional services department said inmates earned money depending on their skills.
"A skilled inmate earns Rs 100 a day and a semi-skilled inmate Rs 90 a day. An unskilled one earns Rs 80 a day," an officer said.
The inmates' income is divided into two parts — expendable and unexpendable.
"The expendable income is handed over to them and they are free to spend it. The unexpendable earning is deposited in their bank accounts and they have to seek the correctional services department's permission to withdraw the money," an officer said.