IIM Calcutta opts for virtual convocation
A meeting of the academic council on Wednesday discussed the possibility of holding the event on the campus but ruled against it eventually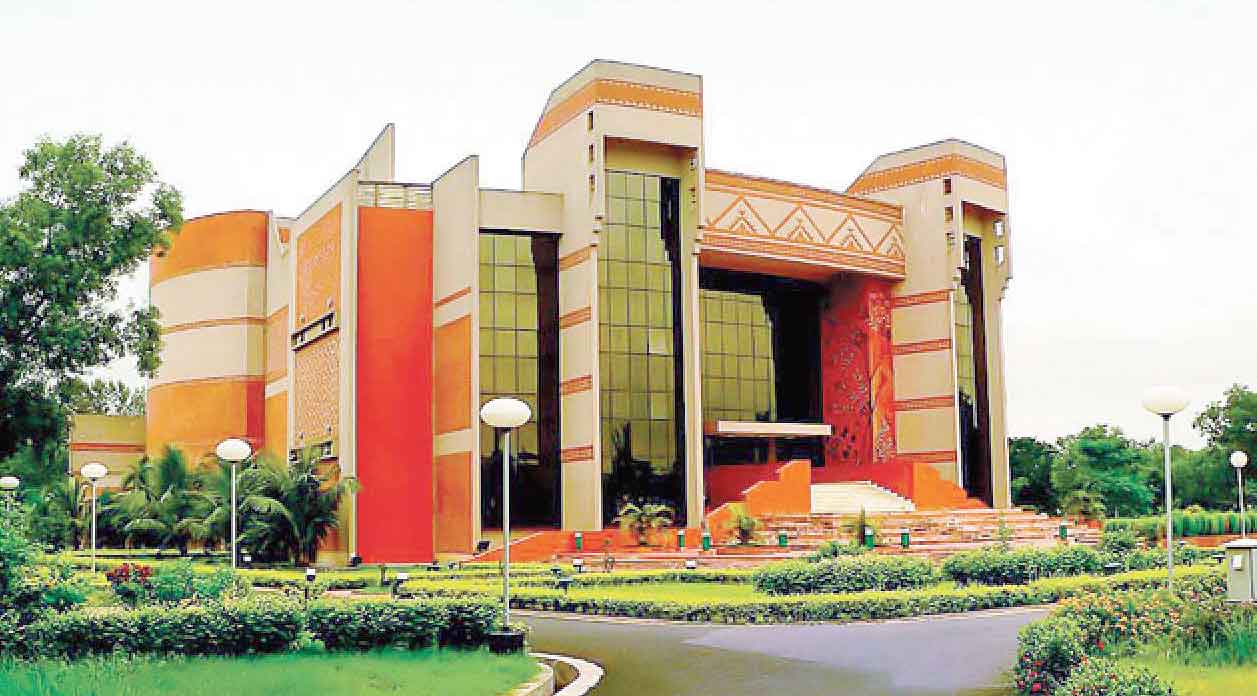 ---
|
Joka
|
Published 04.03.21, 01:48 AM
---
IIM Calcutta will hold its convocation online on May 15.
According to an official of the institute, a meeting of the academic council on Wednesday discussed the possibility of holding the event on the campus but ruled against it eventually.
A member of the council said that as students would leave the hostels after completion of their final-term exams in April, holding the ceremony on the campus would have meant recalling the outgoing batch to the campus amid the pandemic.
"We wanted to avoid the situation and settled for the online mode," said the member.
Last year, the institute did not have any convocation at all and the degree certificates were mailed to the residential address of the recipients.
"This year, too, the certificates will be dispatched in the same way after the online event," said another council member.
At the IIM, students were called back to the campus in batches from September so they could use the institute's network facility to attend online classes. Classes at the Joka B-school have been held online since August last year.
Over 550 students will be graduating this year from the two-year MBA and one-year MBAEx programmes together.
An official of the institute said usually they allowed parents to accompany the students to the convocation
ceremony. "But this year we cannot allow that. So the online mode was preferred," he said.
Many of the students stay in far-off places. If they had to be recalled, they would have to follow a detailed standard operating procedure and the institute did not want students to undergo the hassle again, said an official.
Last month, IIT Kharagpur had held the convocation virtually, but the medal winners were invited to the campus to receive the honours.
Will the IIM follow this mode of limited attendance while holding the ceremony offline?
"The convocation committee will look into this. However, chances are less. At the IIT, apart from a handful of research scholars, the students were not staying in hostels," he said.