Fire at Sector V highrise
According to the fire brigade, a short circuit in the UPS system triggered the fire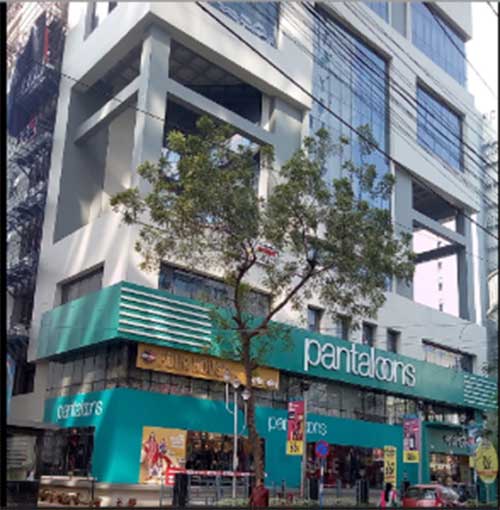 ---
|
Calcutta
|
Published 10.05.20, 09:50 PM
---
A fire broke out on the 10th floor of a 12-storey building near RDB Boulevard in Salt Lake's Sector V on Sunday morning.
Five fire engines from the Sector V fire station doused the flames at Megatherm Tower in GP Block in about 30 minutes, a fire officer said.
There were no injuries, the fire officer said.
The building like many other ones in Sector V is shut because of the lockdown. "The offices and the pub in the building are shut. Only a few of us and some members of the housekeeping staff are present every day," a guard said. "We alerted the Sector V fire brigade and the police station. We ran up with fire extinguishers but there was lot of smoke and we found it difficult to breathe despite wearing masks."
"We received a call around 10.10am about the fire in the server room of a BPO, Sun Knowledge Pvt Ltd. The guards had called the fire station. Our engines reached the building within five minutes. There was plenty of smoke and our men had to move in with oxygen masks," the fire officer said.
According to the fire brigade, a short circuit in the UPS system triggered the fire, Sujit Bose, the fire and emergency services minister, said.