Covid vaccine registration fraud racket
Lack of clarity about the process has led to confusion among citizens and fraudsters have jumped in to dupe elderly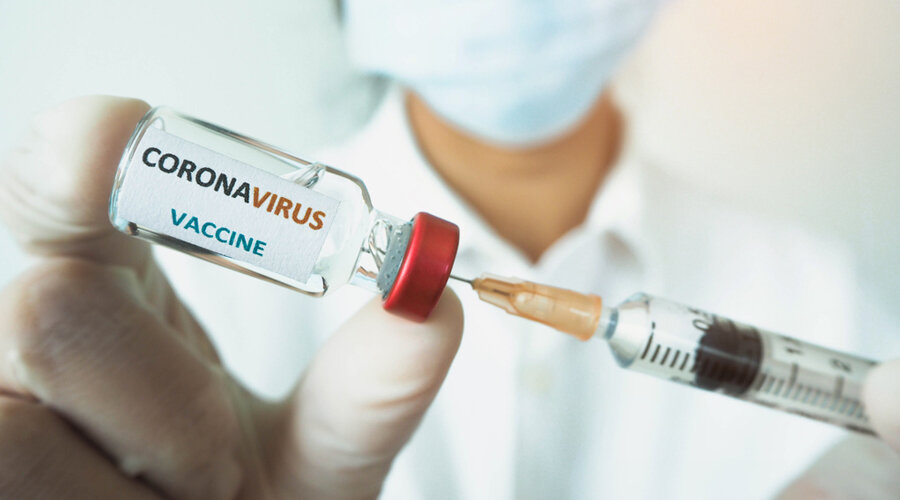 Representational image
Shutterstock
---
Calcutta
|
Published 12.02.21, 03:22 AM
|
---
The lack of clarity about the registration for Covid-19 vaccine doses has led to confusion among citizens and fraudsters have jumped in to dupe elderly Calcuttans.
Several people have received purported text messages asking them to enrol their names for receiving a free dose of a Covid vaccine that the government is likely to administer to the elderly and those with comorbidities. The message asks the recipient to click on a link to update identity documents as part of the enrolment process.
"These are fake messages through which fraudsters are trying to lure clueless citizens into an online trap," said an officer in Lalbazar.
Elderly residents who live alone in the city will find it convenient to enrol their names sitting at home, an officer said.
Police said they had received reports of people receiving such fraudulent messages.
"We are trying to create awareness that such messages should be ignored or the number should be reported to the police. It is advisable never to call back on such numbers or click on any link sent through a text message from an unknown number," the officer said.
What can happen if one clicks on the link?
Fraudsters are using more than one modus operandi to dupe people on the pretext of registering their names for Covid vaccines, a cyber expert said.
Either they will ask to call back on a mobile number given in the text message or ask the recipient to click on a link and share personal details.
"Clicking on the link will download an application on your phone that has the potential to mirror your phone. Henceforth, any financial transactions you make can be accessed by the fraudsters. In case you call back on the number, they will ask for your personal details and then coax you into clicking on the link," said a senior police officer.
Fraudsters may also ask you to pay a small amount like Rs 10 to get your name registered, the police said. "This, too, is a trap. Once you click on that link and then make a transaction, however small, it will comprise your banking details."