Covid scare in two New Town complexes
Two positive cases have been reported in the last five days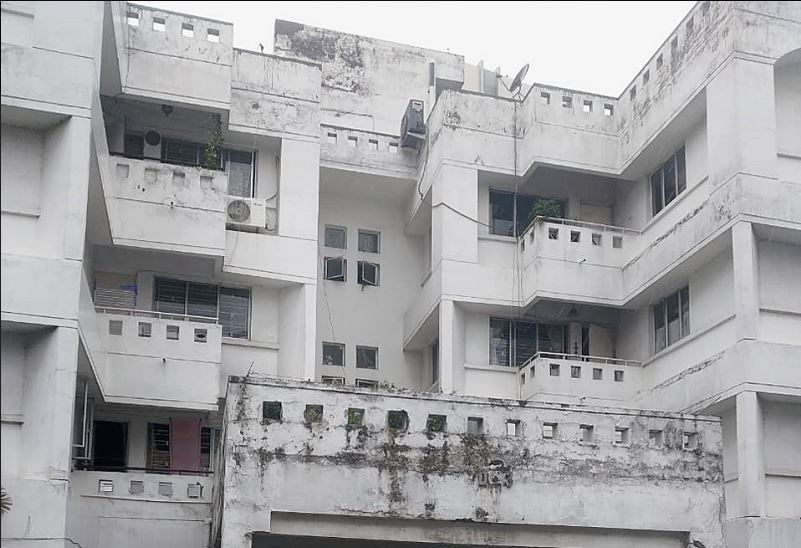 ---
---
Covid-19 has finally breached the walls of the residential complexes of New Town.
Two positive cases have been reported in the last five days. The first was at Animikha Housing Complex. On Saturday, an elderly lady who was admitted in a Bypass hospital with a cardiac ailment, tested positive. Four of her family members have been home-quarantined, police said.
The second is at Sukhobrishti, which has been marked as a containment zone after a policeman with the Anandapur police station tested positive. "He developed fever on May 15 and was admitted to a hospital near the police station. On May 17, his Covid report confirmed infection," said a police officer. Though he stayed mostly at the police station, his wife and son have been quarantined.
Last week, in CC Block, an elderly lady who had gone for dialysis to a Bypass hospital, had tested positive. Her swab was collected at the hospital. After her return home, the report came on Thursday. The apartment block has been contained and her family quarantined.
In BE Block, a male nurse working in a New Town hospital who had tested positive, has long recovered. So has the middle-aged AL Block patient, who was the first Covid-19 patient in New Town.