Covid-19 infections rise further in Bidhannagar
The figure for active Covid patients at end of September was 7,036 but by October 14, the total number had touched 8,500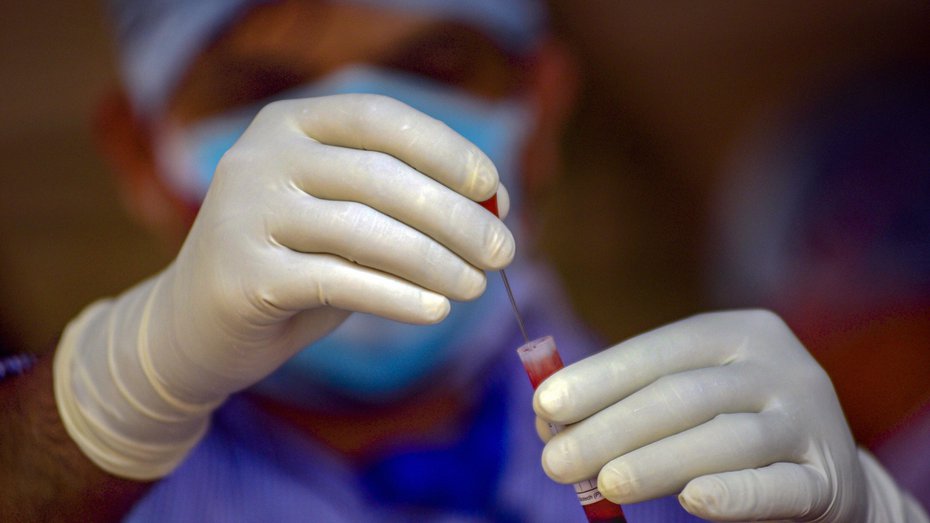 ---
---
Salt Lake and its adjoining areas have witnessed a spike in the number of coronavirus cases this month.
There has been a rise of at least 1,000 fresh cases in all 41 wards of the Corporation in October. "This could be because people are visiting their workplaces, using public transport as well as visiting shopping hubs ahead of the Pujas," said a civic official.
The figure for active Covid patients at end of September was 7,036 but by October 14, the total number had touched 8,500.
However, another civic official pointed out that the rate of recovery had also increased compared to the earlier months.
More than 4,000 persons have been cured of Covid although it has claimed at least 52 lives in the Bidhannagar Municipal Corporation area. The upward trend is in sync with the number of cases increasing in the North 24 Parganas.
On Wednesday, the total tally in the district stood at 61,629. The number of fresh cases reported on Wednesday across the district stood at a staggering 752 cases while in areas falling under Bidhannagar Municipal Corporation the figure was 106.
The total number of deaths in the district so far is 1,309 with 14 patients succumbing on Wednesday alone.
An official of the health department said they were following all protocols laid down by the government but that people too have to be careful. "Now-a-days we see people moving freely without masks or any care for social distancing," he complained. "If this continues, no amount of sanitisation will help."
Although Duttabad is the only containment zone in Salt Lake, several blocks, like BE Block, are reeling under the onslaught of Covid-19.