Aid for stranded Indian students
Indian community in UK reaches out to campuses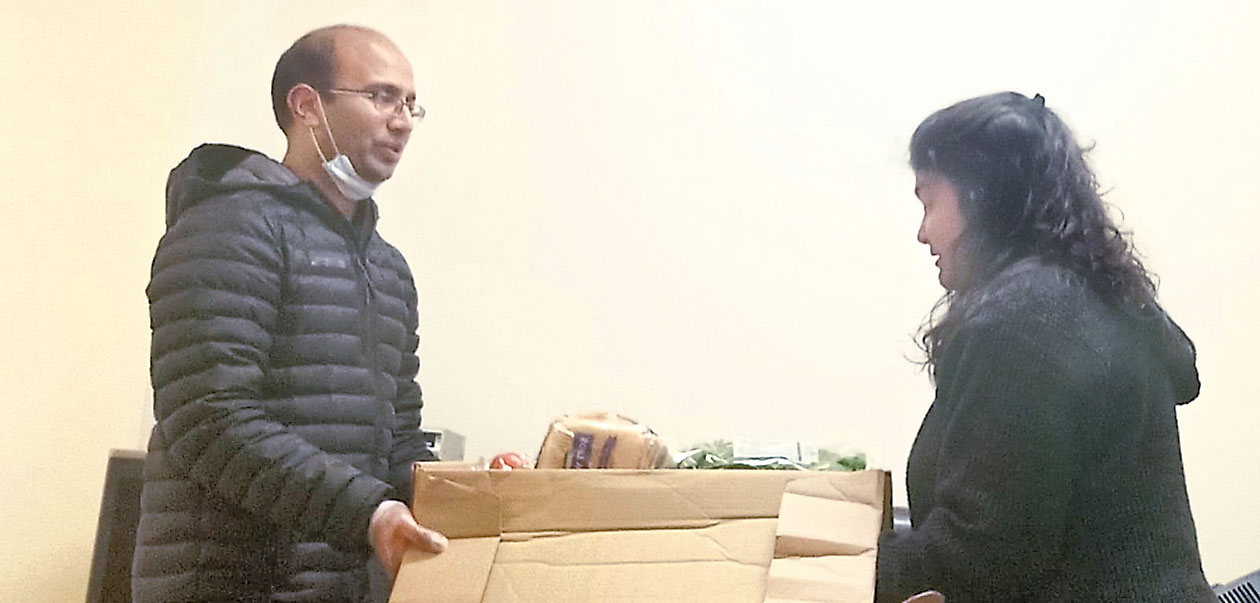 ---
Calcutta
|
Published 09.06.20, 08:48 PM
|
---
They have their back to the wall on foreign soil yet cannot afford to return. The lockdown has jeopardised life for Indian students in British institutes of higher education. Now local Bengali associations along with other Indian communities have come to their aid.

"Our weekly earnings from working for 20 hours have dried up with all shops downing shutters. We rely heavily on that money for our rent and boarding. Without a car I cannot reach the Indian grocery stores as taking public transport has risk of Covid-19 infection. My Indian friends at the London School of Fashion too are surviving on bread and soup," said Samrat Dutta, a marketing student of Kingston University.
Barsha Bhattacharya, an MBA student, was in even worse state. The Bagha Jatin girl had landed barely three months ago to study at the University of South Wales. She came on a student loan and needed a job. But on March 23, lockdown started in the UK. Back in Calcutta, her father was not getting his salary and suddenly she was on her own. "I am desperate for work. Though it is risky to go out, I have my rent, electricity and gas bills to pay at the apartment I am sharing with three others."
Things reached such a head that for two weeks she survived only on lunch. "But my health deteriorated so much that I had to start eating at night."
At this point, she heard of a group created by an Indian students' union to help those facing financial problems and provide them with free groceries. Soon, a month's supply reached her and Samrat.
The supplies were funded by a consortium of social groups of non-resident Indians. "Thirty per cent of the foreign students here are Indians. When they could not find work and pay rent, many faced eviction threats. Some faced food scarcity. We are working with the Indian National Students Association and other groups," said Vikram Banerjee of Basingstoke Hindu Society, who is also a member of Sewa Day.
"In Cardiff, we provided funds with which the association helped students. Some got packets of daal, ata, rice, oil etc. Others got supermarket vouchers," he added.
In Slough, Adda Slough cooks 150 meals twice a day at the local temple. "We are transferring funds to students' unions," said president Nilotpal Mandal. "We connected with students in the west London suburbs. Together with our associates, we have helped about 150 students," said Prasenjit Bhattacharjee, a member.