Comorbidity survey ends, mop-up leg planned
CMC will upload the data on its server and the information will be accessible to its doctors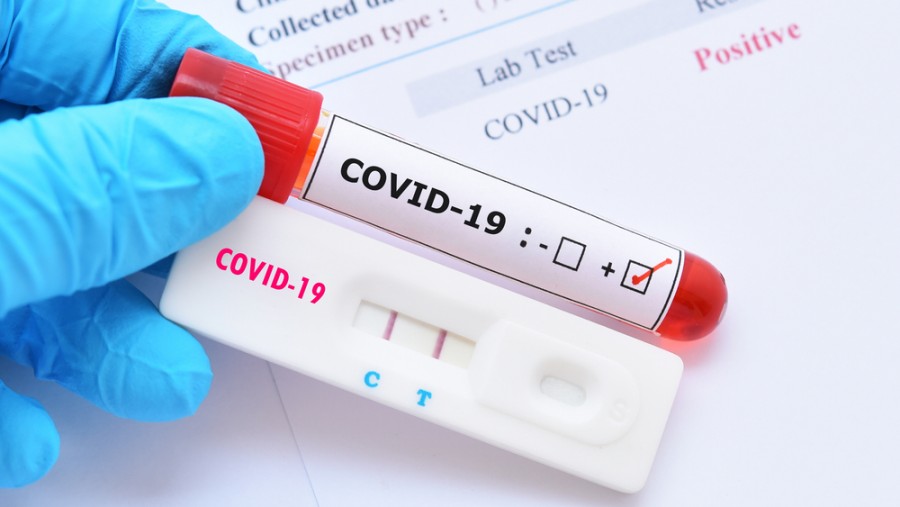 ---
|
Calcutta
|
Published 21.09.20, 01:36 AM
---
The 14-day survey to identify the prevalence of comorbidities among Calcuttans ended on Sunday with around four lakh households remaining uncovered. A senior state government official said a mop-up exercise would be conducted to ensure the remaining households were surveyed, too.
The Calcutta Municipal Corporation had engaged 20 surveyors and two supervisors in each of the 144 wards to conduct the survey, which was undertaken to bolster the government's Covid response. A CMC official said that by Sunday evening, 6.15 lakh of the 10 lakh-odd households in Calcutta had been surveyed.
The survey was conducted by the CMC, state health department and Covid Care Network, an organisation of doctors, health officials and people who have recovered from Covid-19.
"This was a first of its kind survey in Calcutta. The survey over the last two weeks has gained good momentum. We will conduct a mop-up exercise to ensure that no household in the city is left out. A meeting will be held in one or two days to decide on the modalities of the mop-up exercise," the state government official said.
A CMC official added that the comorbidity survey was a dynamic initiative and such pan-Calcutta surveys should be conducted at regular intervals, such as once or twice a year. Because of the modern-day lifestyle, the prevalence of comorbidities among people will keep increasing, the civic official said.
"Someone who does not have any comorbid condition now may develop one in the next one year. So the survey has to be done at regular intervals so that the government has updated data."
Comorbidities are conditions that can affect the workings of vital organs such as the lungs, kidneys and the heart, said a public health specialist. A new infection can spell more trouble for a person suffering from one or more such conditions.
The surveyors recorded a person's name, age, contact number and if he/she was suffering from cancer, diabetes, heart or kidney disease, hypertension, respiratory disease, liver disease or tuberculosis.
The civic body will upload the data on its server and the information will be accessible to its doctors.
A civic official said the presence of data on comorbidities could be a game-changer in public health management. The prevalence of comorbidities and the average age when a Calcuttan develops such a condition will serve as critical inputs during the framing of public health policies for Calcutta.
"During the Covid-19 pandemic, this data will help us respond better. Someone with a comorbidity will have to be prioritised over someone without any such condition. Also, people with advanced age and presence of comorbid conditions have to be monitored very closely if they are infected with Covid-19," said the CMC official.