Social boycott over travel in Subhasgram
The 34-year-old woman had returned from Pushkar on May 5 after being stranded there because of the lockdown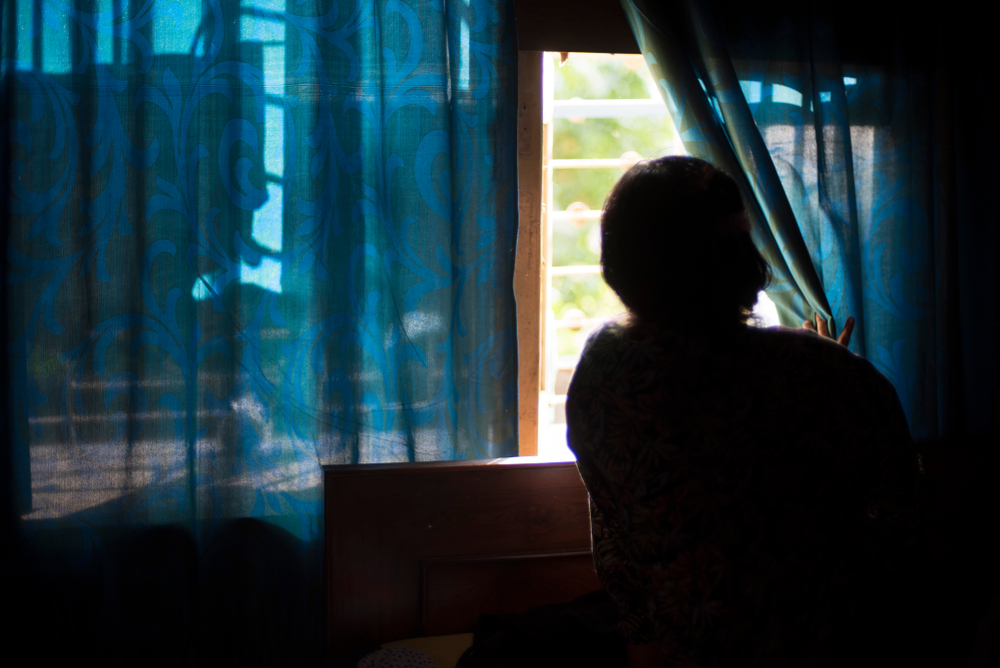 ---
|
Calcutta
|
Published 19.05.20, 11:42 PM
---
A woman has been socially boycotted by her neighbours in Subhasgram, South 24-Parganas, after she returned from Pushkar in Rajasthan's Ajmer and stayed in home quarantine and tested negative for Covid-19, she has alleged.
The 34-year-old woman had returned from Pushkar on May 5, along with 1,100 others, after being stranded there because of the lockdown. Two days later, she visited the state-run hospital in Mullickpur for a Covid-19 test, she said.
On Tuesday, she completed her 14-day quarantine period but she said she would continue staying indoors rather than "getting ostracised for life".
Her neighbours have apparently tried to stop the supply of drinking water and vegetables to her but "winning their trust is as important".
Subhasgram, about 25km from Calcutta, is a part of the Jadavpur Lok Sabha constituency with a rural population of close to 68 per cent.
Supply of drinking water in the area means buying packaged water bottles from shops. That has been the way of life for decades after the groundwater was found to be contaminated with arsenic.
The woman, who lost her father a year ago, lived with her mother. They used to get water supplied from a nearby shop, she said. At times, when she used to return late from work (as a help in Dhakuria), neighbours would get vegetables delivered to her home from the shop, she said.
She dropped her mother at her brother's house in Raidighi before leaving for Pushkar to perform her father's last rites. After returning, she pulled through the first two days by boiling water and eating whatever was left at home, she said.
"Things changed when people saw me going to the hospital in a car. The hospital authorities had sent the car so that I could go there and get myself tested. The car dropped me off after the test," the woman said. "The next day when I called the shop for a bottle of packaged water, neighbours started saying I was Covid positive. I had asked a kid to get me some vegetables. Her parents thrashed her for speaking to me."
The woman said it was challenging to live alone in these times and that the fight to convince neighbours she was not Covid positive was "unbearable".
"I kept telling some of my neighbours over phone that I had tested negative… would the doctors at the hospital allowed me to stay at home if I had tested positive, I asked them.
"Some kept saying the car had been sent by police and not by the hospital because I had tested positive. All sorts of stories are doing the rounds."
A few of the neighbours who buy packaged water bottles from the same shop has demanded that her bottle have her name so that "it does not get mixed up with others". A few stop by her house to see a "positive patient", she said. "I don't know how long I have to hear 'tomar corona hoyechhey (you have the coronavirus)'."